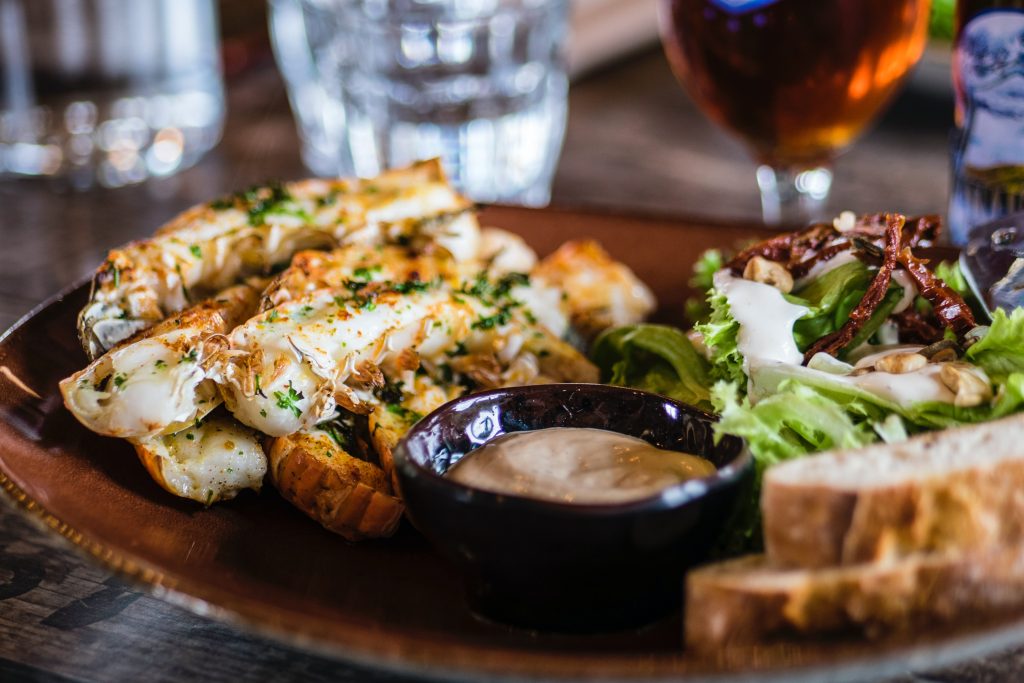 A tangy and spicy addition to fish tacos, or really anything with a Mexican flair. Here is a Sour Cream Taco Sauce Recipe!
Sour Cream Taco Sauce
Ingredients:
1/3 cup sour cream
1/3 cup mayonnaise
1 tablespoon taco seasoning (you can either use a store-bought packet, or this great homemade taco seasoning recipe I posted a while back).
Juice of 1 lime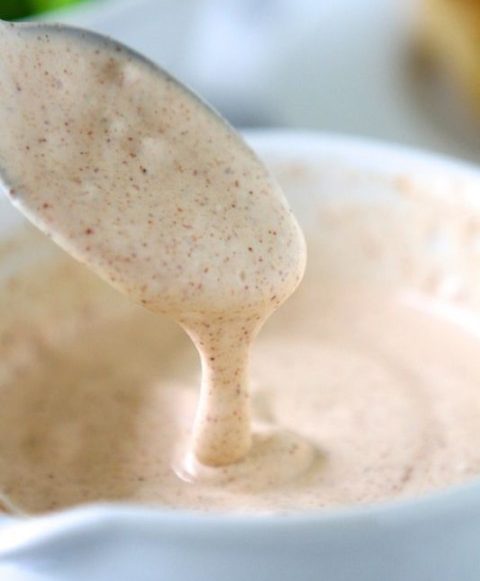 Directions:
In a small bowl, whisk all ingredients together until smooth. Drizzle over tacos as desired. Should last up to 4-5 days in the refrigerator.
Favorite way to use this Sauce:
I originally made this sour cream taco sauce recipe to drizzle over some fish tacos, believe it or not! This is my favorite way to enjoy this sauce. But, I've also had it on chicken nachos, and OH BOY was that delicious too!
You can also add it to wraps, avocado toast, or even beef tacos as well. Don't be afraid to experiment.