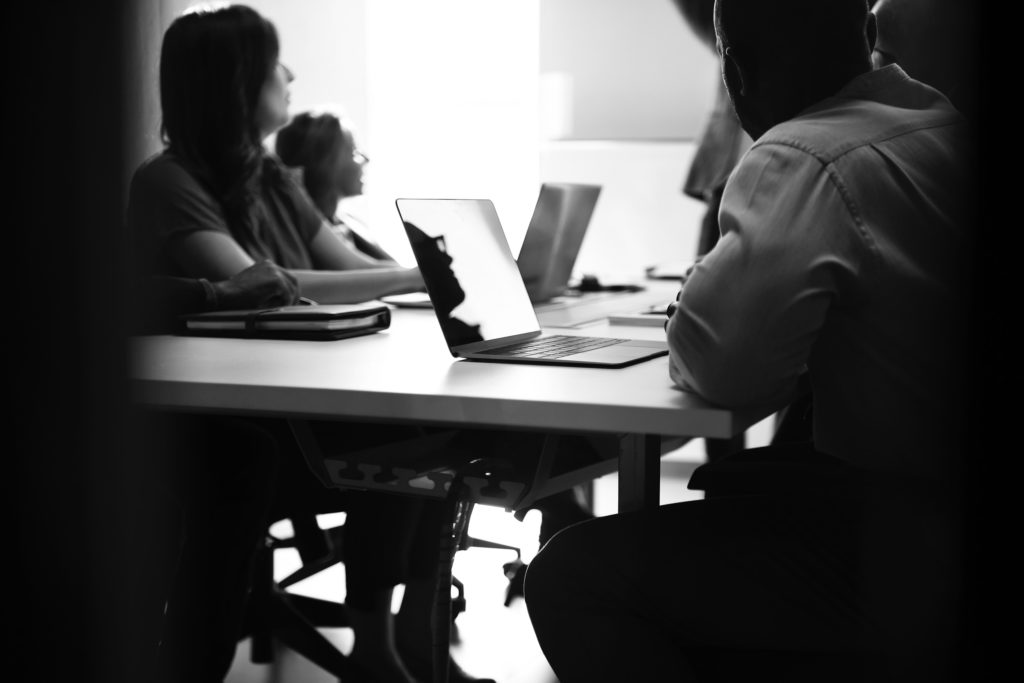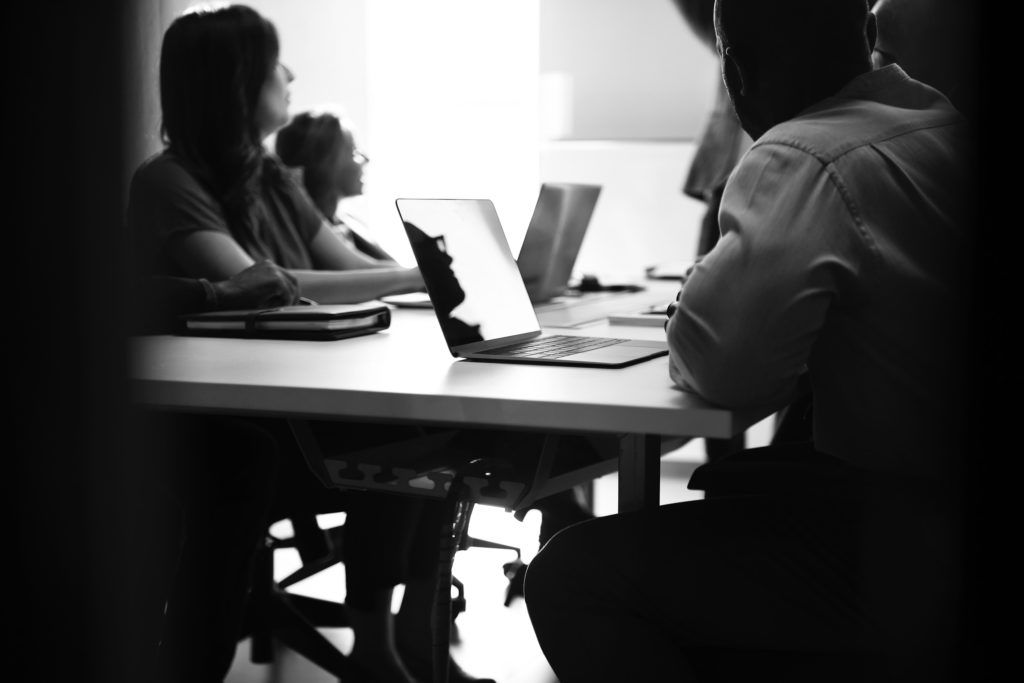 Below are the latest writing projects in which Scott is involved: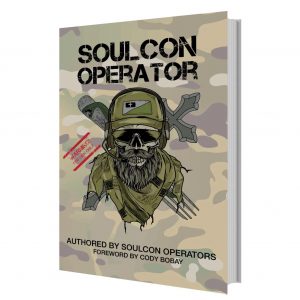 Soulcon Operator Book
Released 2020
Contributing Writer
Scott was part of a small task force of dedicated Christian writers who together composed and compiled the third volume in the Soulcon Challenge series, Soulcon Operator. Like the previous books in the series, Soulcon Operator encourages men to dive deeper into what it means to have a Biblically-driven marriage, being a better leader in the home, and to foster skills to help disciple men at the local church level, all being told through a fictional story in a 42-day devotional format.
Visit Project

Soulcon Men's Ministries
2018-2020
Devotional Writer
Scott wrote periodic devotionals for both the Soulcon app and for the Soulcon.com website. Soulcon is a men's movement with a global focus to inspire men to live a special forces lifestyle for Jesus Christ.
Visit Project
Chile Pepper Magazine
2011 – 2018
Columnist and contributor.
Scott was a regular columnist and contributor writer for Chile Pepper Magazine before they ceased publication in 2018.
Visit Project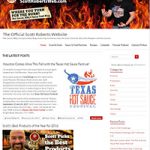 Hot Sauce, BBQ & Spicy Food Blog
2007 – 2017
Writer, interviewer, reviewer, and podcaster.
Scott was one of the most prolific spicy food bloggers during its ten-year run. Over 1,000 products were reviewed on the blog alone. Scott interviewed many top industry figures both in print and on the top-rated podcast, The Weekly Firecast. Scott concurrently became one of the biggest authorities and product reviewers in the fiery foods and BBQ industry.
Visit Project