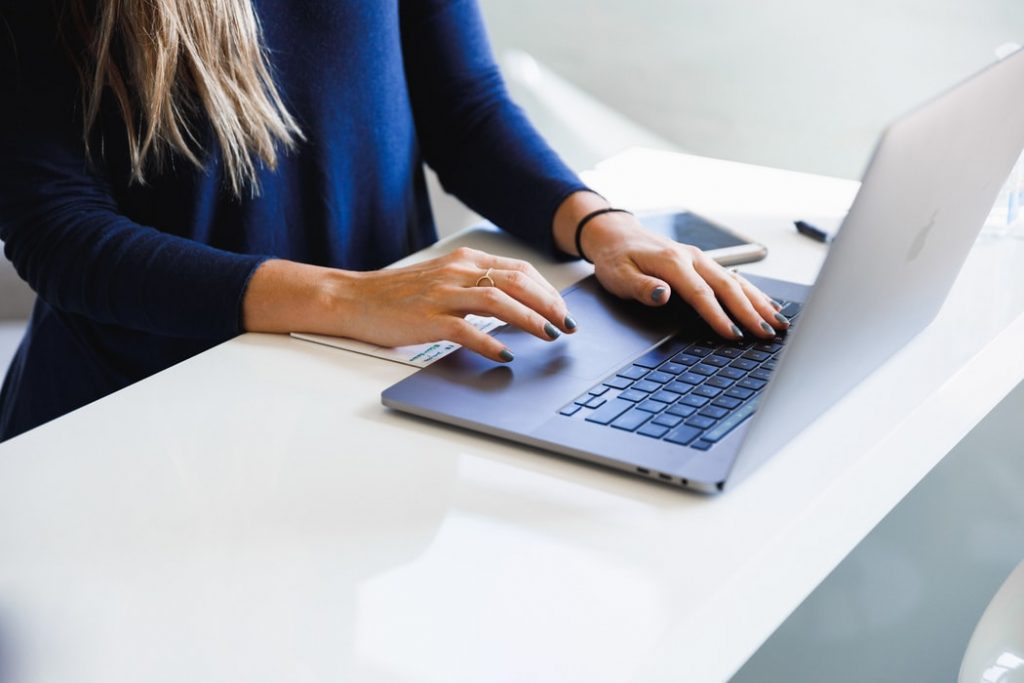 Seeking Christian Writers and Bloggers
Are you a Christian blogger, author or writer who feels led by God to craft some Christian articles or devotional pieces to give to a world that is starving to hear the Word of God? Would you like to join our writing team? Then read on.
ScottRoberts.org always is looking for dedicated writers who:
Are faithful, reformed, evangelical, born-again Christians who have a solid grasp in the Bible and in theology.
Adhere to our Statement of Faith.
Have a leading from God to write all-original blog posts, articles, and devotionals with a Gospel-centered focus.
Are available to post content on a weekly or bi-weekly schedule (we can be flexible).
Are excellent, engaging writers and capable self-editors.
If you are seriously interested, then fill out the form below. Please provide links to writing content that you've previously done. Thanks, and I look forward to getting the conversation going towards you joining our blogging staff!