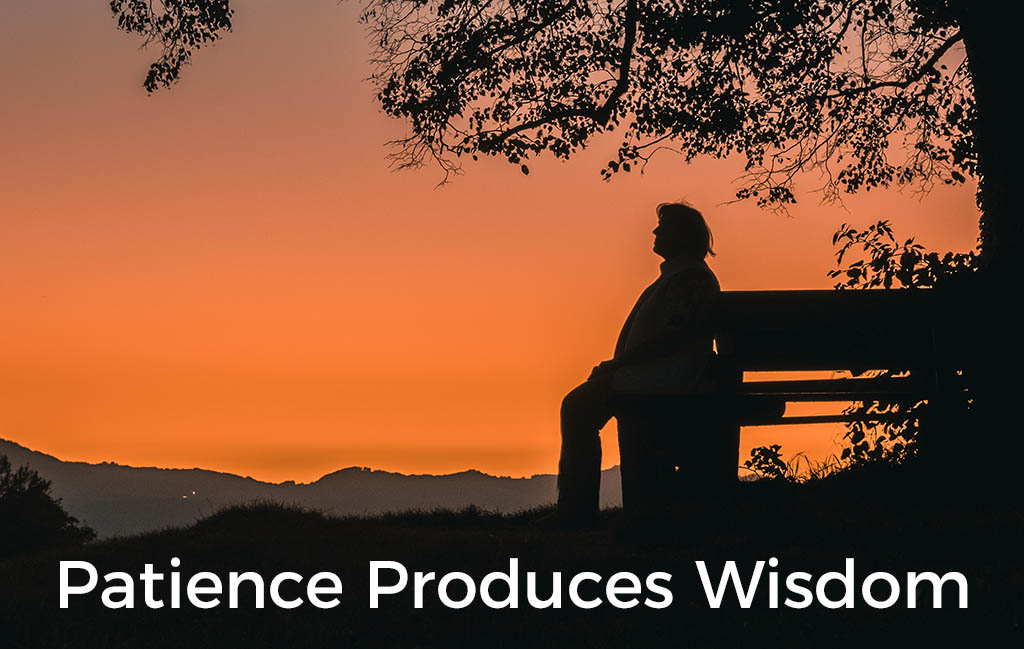 A person's insight gives him patience,
and his virtue is to overlook an offense.
– Proverbs 19:11 [CSB]
Having patience is the fruit of having wisdom. People who are impatient tend to act without reason. When you are willing to wait, you are more likely to be able to enjoy your reward more. Waiting is hard, but it's better to wait than to regret it. Just like we teach children to wait to get their favorite toy, God can often train us to wait to get our blessing.