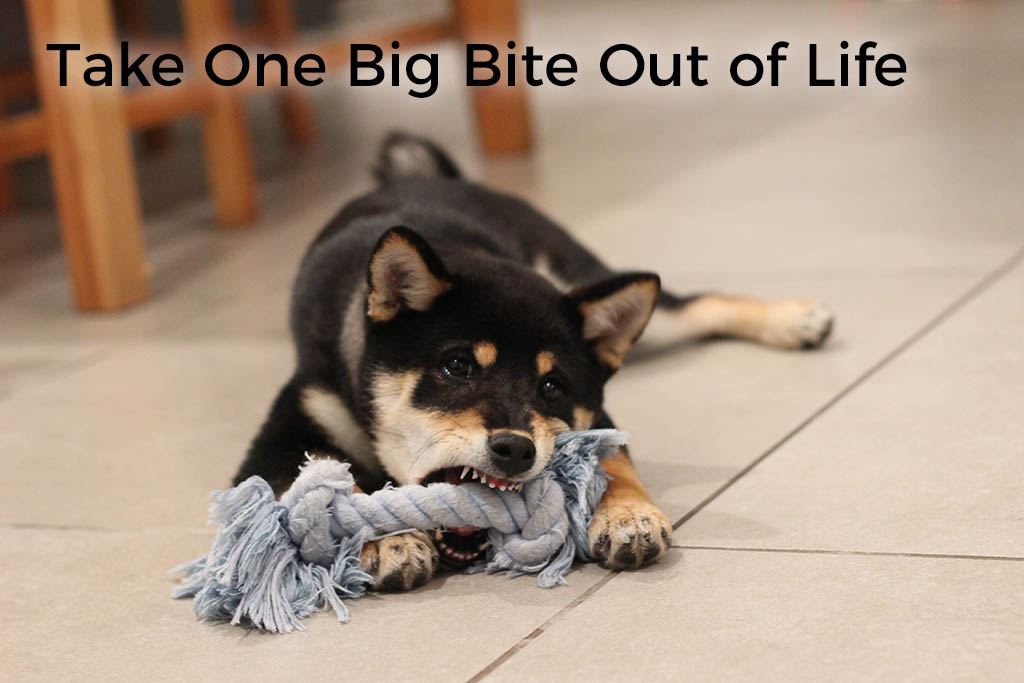 I miss many people that have passed from my life. Like I miss my grandfather, grandmother, and aunt so much. I know they are watching me from Heaven. But I had a special connection, especially with my grandfather, so he frequents my thoughts. And guess who frequents my thoughts just as my grandfather? My dog Zoey passed away when I was 20 years old.
I got Zoey on my fifth birthday. I remember right before my birthday, my mom asked what I wanted. I said, "The only I want is a dog." Our previous dog, Ziggy, a cocker spaniel, just died from old age. I didn't remember Ziggy that much, but I knew something was missing in the house, and that would be a dog!
In my opinion, Zoey was a mutt, the best type of dog. A very soft white blonde coat with a mixture of Spitz, Border Collie, and Samoyed. She was so unique in other ways. She was even the only one in the whole litter with a white spec on her forehand, and she had an ear that wouldn't always stand up straight as it should but stayed bent. My family affectionately called it a "broken ear."
But Zoey's uniqueness doesn't end there. She always was passionate about life and full of energy. She was easily provoked by outside activity and always sought to guard the house like she was a "security guard on duty." But one of my favorite small accounts that Zoey did was how she ate her birthday cake. Most dogs eat food rambunctiously, but Zoey took it to a whole new level! She tried to eat the medium-sized cake piece in one gulp. She obviously wouldn't be able to eat the piece in one bite, so as the cake fell to the ground, she would try to quickly swallow the piece she just ate and catch the falling piece. And sometimes successfully. Zoey knew how to take one big bite out of life.
And my question to you is, do you know how to take one big bite out of life as Zoey did? Do you have a strong passion for life and trust God in the search for meaning? I believe if a dog can, you can even more so.
Have you ever wanted to pursue a passion of yours but were afraid of what others thought but knew God was calling you to take a leap of faith? Don't let the enemy talk you out of your destiny. Have you ever wanted to discipline yourself more, but you hung out with the wrong crowd, which tempted you not to make the best decisions? Try to get a new mindset! And say no to what you know you shouldn't do but yes to what's best for you. It's easier said than done, but through Jesus, you are more than a conqueror!
Romans 8:37: "Yet in all these things we are more than conquerors through Him who loved us." [NKJV].
1 John 1:3: "And our fellowship is with the Father and with his Son, Jesus Christ. We write this to make our joy complete." [NIV].
Colossians 1:11: "Being strengthened with all power according to his glorious might so that you may have great endurance and patience." [NIV].
See, we can have "complete joy," "patience," and "strength" in His presence! So why don't you join me and take a big bite out of life!