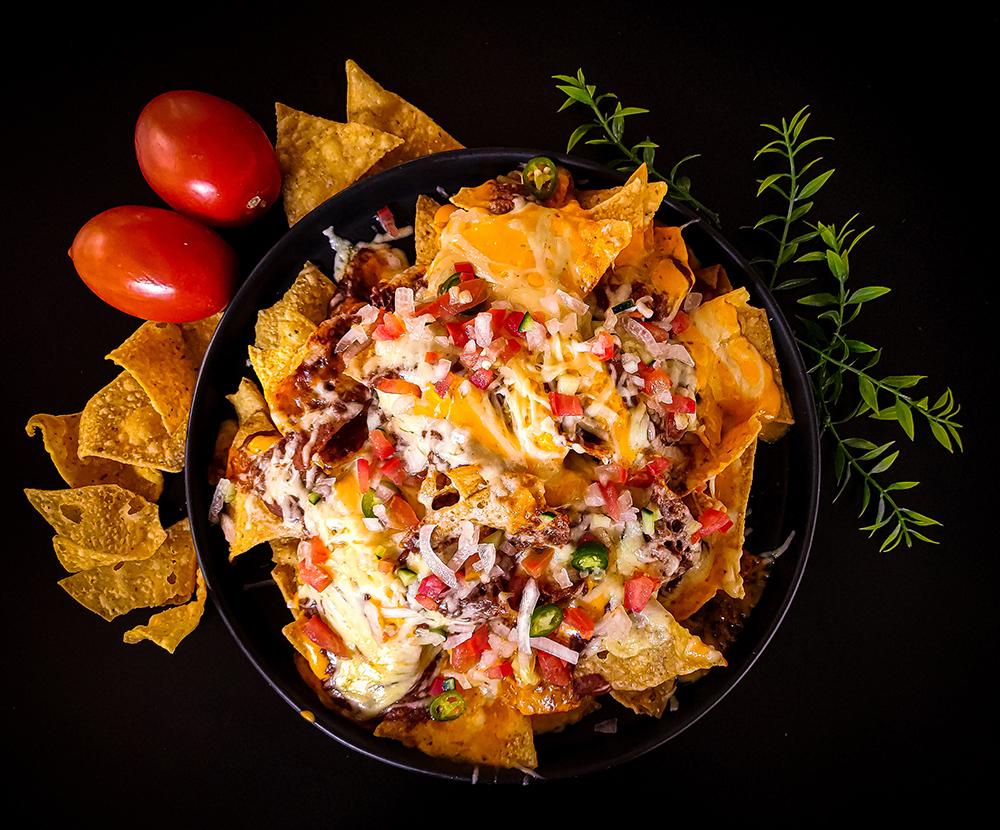 I love me some nacho cheese. The ooey, gooey, liquid nacho queso sauce you commonly find in fast food Mexican restaurants, at concession stands and snack bars, and on your grocery store shelves are a guilty pleasure of mine, but I recently found that you can create a much better nacho cheese product at home.
So here is my nacho cheese sauce recipe. The consistency of this nacho queso will be a tiny bit more "stringy" and "stretchy" like melted cheddar and be "gloppy", yet still have attributes of being smooth and pourable and will be very similar to a store-bought processed nacho cheese sauce.
It's great with old fashioned tortilla chips and jalapenos, but it's also fantastic on Taco Tuesdays or even on fried potato slices (for what I call "Potchos"). Just as long as you have plenty of pre-shredded cheddar or a block of cheddar on hand, this nacho cheese sauce recipe should be pretty easy to make any time as it includes very common ingredients.
Enjoy!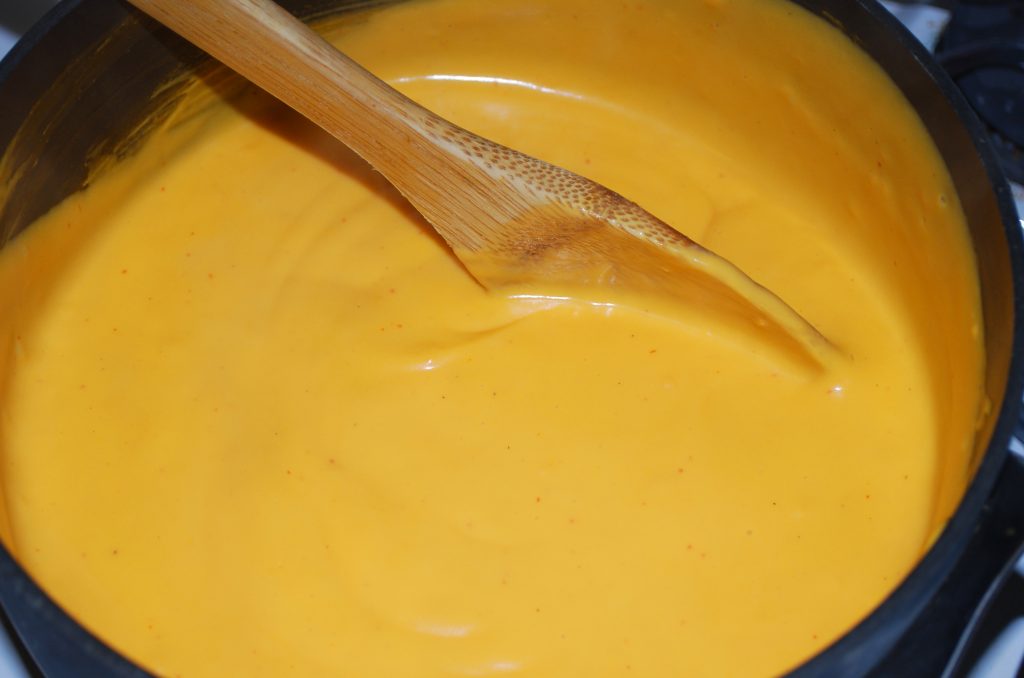 Homemade Nacho Cheese Queso Sauce Recipe Ingredients:
2 Tbsp butter
2 Tbsp flour
1 cup milk
8 oz. sharp cheddar, shredded (about 2 cups)
1/4 tsp salt
1/4 tsp cayenne pepper powder
Tortilla chips
Pickled jalapeno slices (optional)
Homemade Nacho Cheese Queso Sauce Recipe Directions:
Using a low-medium heat, warm up a saucepan and add the butter and flour. Melt the butter into the flour, and whisk the mixture until it's a bubbly and foamy paste for about 30 seconds.
Stir the milk into the butter and flour mixture. Turn the heat up to medium until the milk comes to a simmer while whisking. The mixture should slightly thicken. Reduce heat to low.
Stir in the shredded cheddar cheese, a little bit at a time, until it is all melted into the sauce.
Add in the salt and chili powder until it is mixed thoroughly.
Serve immediately with tortilla chips.
Note: After making it, this nacho queso sauce should be kept very warm to preserve consistency during serving.
Serve with tortilla chips, and optionally also with jalapenos, salsa, diced tomatoes, or chopped onions.