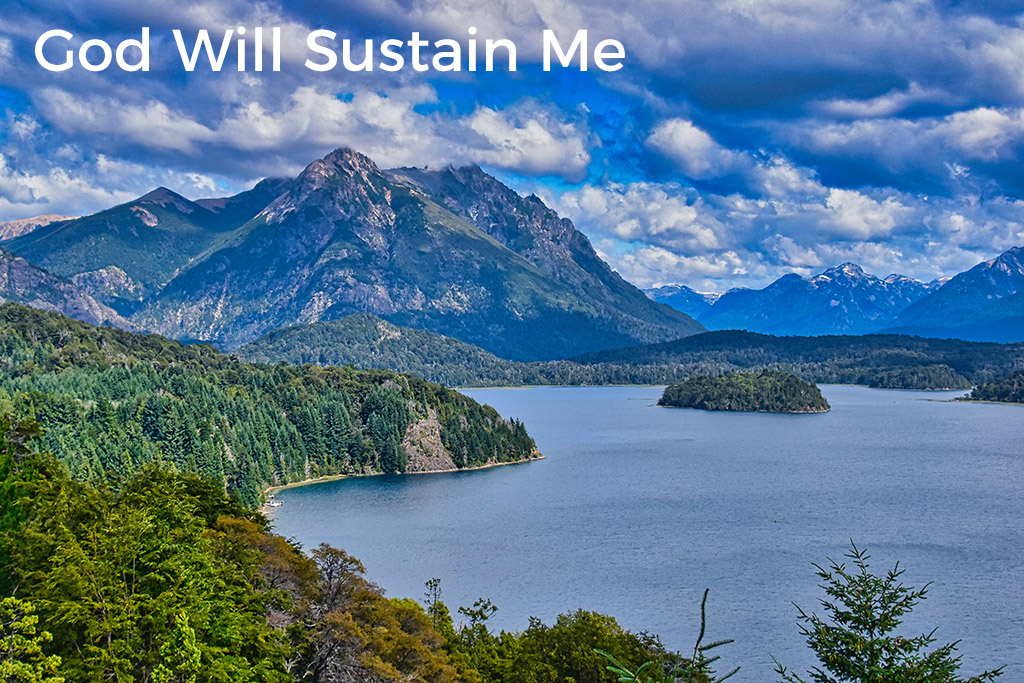 No matter how difficult life gets. I know God is in control. I went through a lot these past two years. I had many ups and downs, but God has been faithful to me through it all. As of right now, I'm still seeking to Lord of being a full-time writer, but I know He will give me the desires of my heart as long as my will matches with His.
I struggled financially in the past few months. It was tough not being to eat out like I used to last summer when I had a load of cash, but I believe that God will get me through this valley. It sucks not being able to buy the things you want, but this experience has taught me to make God the central focus of my life.
Before I hit rock bottom last November, my primary focus in life was to be a full-time poet (I know, silly, right)? I genuinely thought I could make a living as a poet since I had the cash and the talent to pull it off. Things didn't go as planned due to the COVID-19 lockdowns and my not having an established following locally in Jacksonville. It was painful since I genuinely thought 2020 would be the breakthrough year of my poetry career. That experience taught me what it truly means to put God first.
"Delight yourself also in the Lord, And He shall give you the desires of your heart. Commit your way to the Lord, Trust also in Him, and He shall bring it to pass."
– Psalms 37:4-5 [NKJV]
"The Lord is my shepherd; I shall not want."
– Psalms 23:1 [NKJV]
God will never fail me, as long as I trust in His Word.