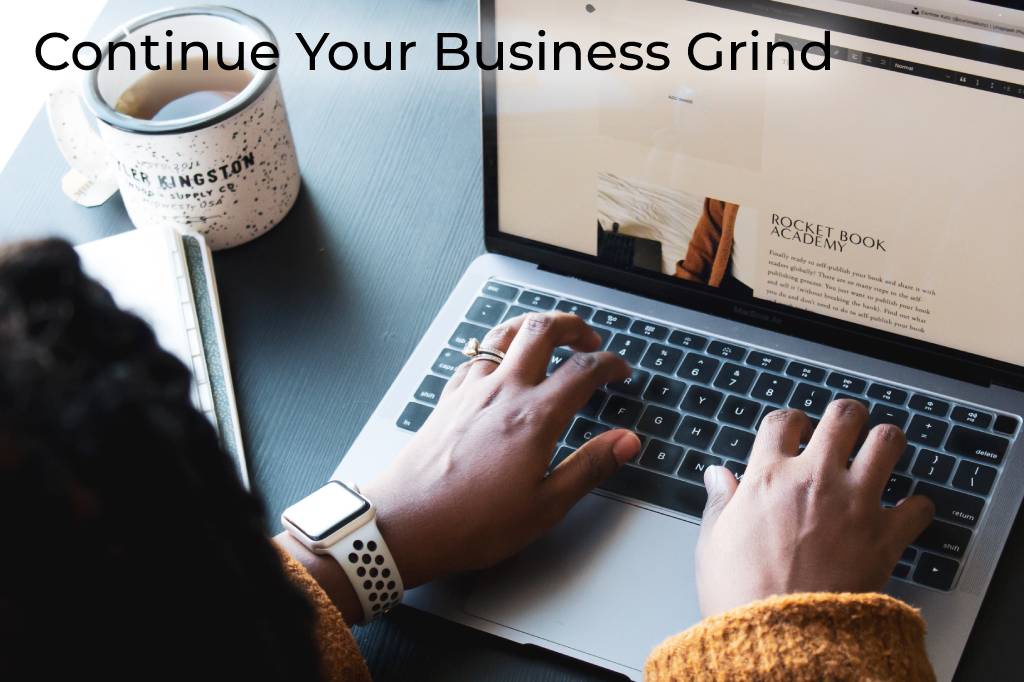 "So he called ten of his servants, delivered to them ten minas, and said to them, 'Do business till I come.'"
– Luke 19:13 [NKJV]
We must continue to stay active as believers and as entrepreneurs until our time on Earth is over. We can't just sit idle because we think Christ is coming back. We have to continue to be active until He comes back.  If God hates one thing, He hates laziness. Being lazy is not something we want to be called because it goes against the nature of God. God expects us to work even in these unparallelled times.
This world, Satan, and other people will try to bring you down, but don't grow weary in well-doing. God will bless you if you keep pressing on. Don't get discouraged, and don't get complacent. Grind till God says stop.