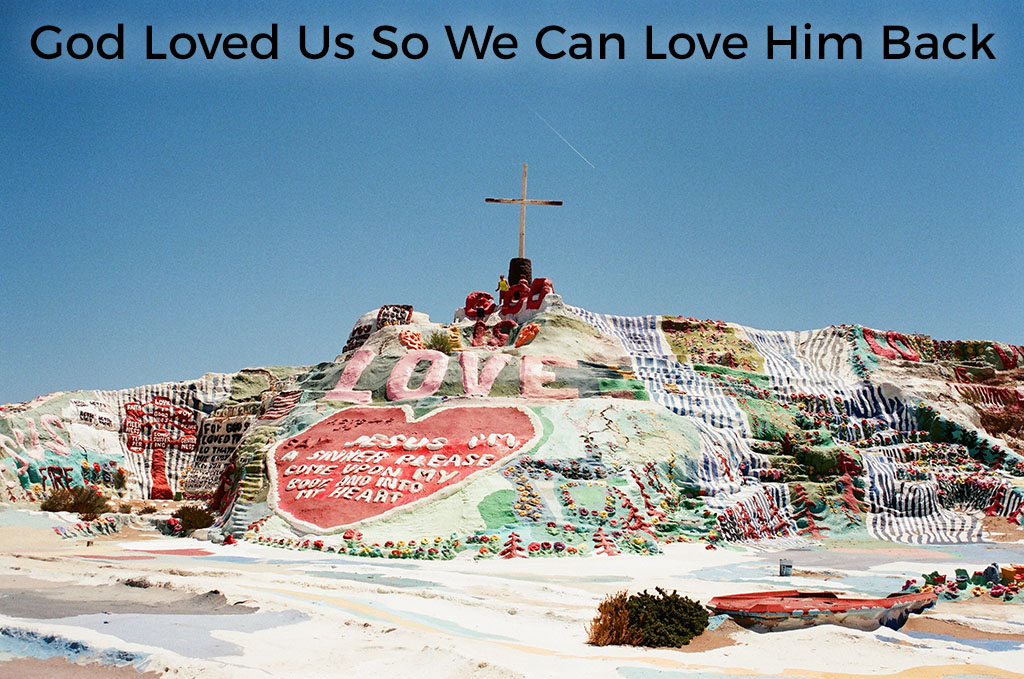 We were all born in sin and shaped in iniquity. Because of this, we're by default enemies of God. Even though we are very flawed creatures, God still gave us a chance to repent and follow Him. Jesus died not because we were good people but because we were terrible people who deserved Hell. The only way we could be worthy of Him is through Christ taken on our punishment by dying on the cross and rising again.
It's tempting to get complacent and live a comfortable Christian life. After all, we do live in a country with the most religious freedom. God put us in uncomfortable situations to show us if our relationship with Him is deep or shallow. Do we love God, or do we love His gifts?
"For the gifts and calling of God are without repentance."
– Romans 11:29 [KJV]
"If we suffer, we shall also reign with him: if we deny him, he also will deny us."
– 2 Timothy 2:12 [KJV]
"These trials will show that your faith is genuine. It is being tested as fire tests and purifies gold—though your faith is far more precious than mere gold. So when your faith remains strong through many trials, it will bring you much praise and glory and honor on the day when Jesus Christ is revealed to the whole world."
– 1 Peter 1:7 [NLT]
God's grace is not to be taken lightly. Getting saved doesn't permit us to sin, but it should make us more affectionate towards God. God's love is like someone saving you out of a burning building. If someone were to keep you from a life-threatening situation, you would be more than happy to do something nice for that person. That's the response we should have towards God. Our works do not save us, but we are saved to do good works.
"Well then, should we keep on sinning so that God can show us more and more of his wonderful grace? Of course not! Since we have died to sin, how can we continue to live in it?"
– Romans 6:1-2 [NLT]
"You are the light of the world—like a city on a hilltop that cannot be hidden. No one lights a lamp and then puts it under a basket. Instead, a lamp is placed on a stand, where it gives light to everyone in the house. In the same way, let your good deeds shine out for all to see, so that everyone will praise your heavenly Father."
– Matthew 5:14-16 [NLT]
"If you love me, obey my commandments."
– John 14:15 [NLT]
Our love for God should be displayed in our daily life. When God is in our hearts, it will show itself in our work ethic and how we treat others. What comes in must come out.
"Jesus replied, '"You must love the Lord your God with all your heart, all your soul, and all your mind." This is the first and greatest commandment. A second is equally important: "Love your neighbor as yourself."'"
– Matthew 22:37-39 [NLT]