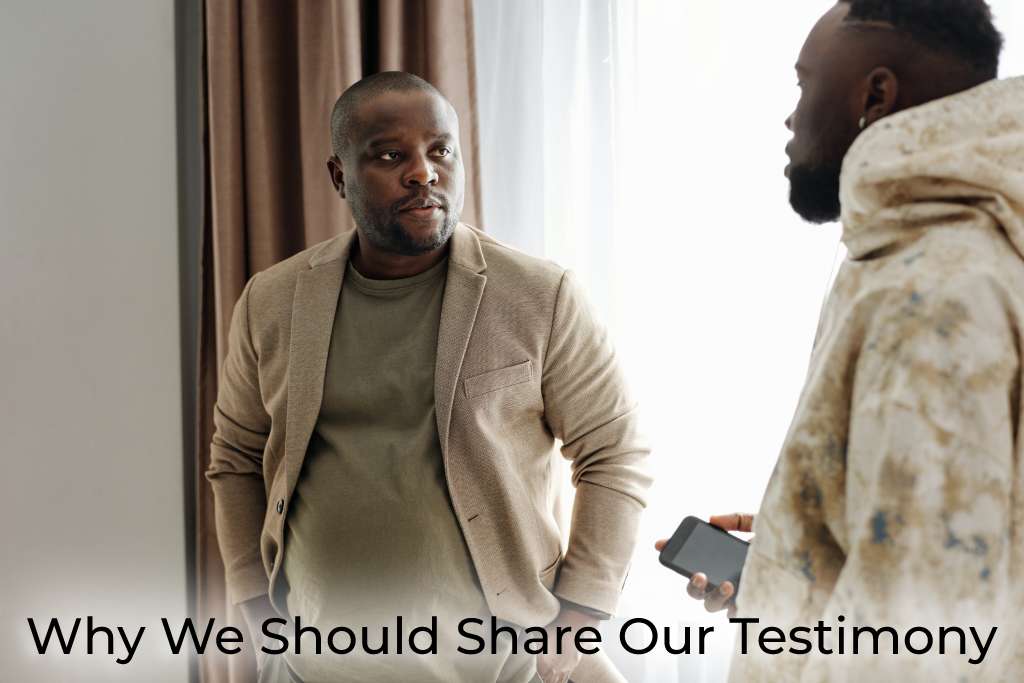 Everyone is going to be tested. We all have had battles we had to overcome to get to where we are now, and the onslaught will persist in the foreseeable future. God allows trials to come into our lives to build our character and to help other Christians in their struggles.
We may not like what we have to go through, but there is a silver lining in how God can bring us through hard times.
I think about everything I had to endure and experience in 2022. Many people in my position might have given up, but there was always something in me to keep holding on to. There were days I felt discouraged, hopeless, and confused. I was tempted to give up on God, but something in me told me not to.
Help, O Lord, for the godly are fast disappearing! The faithful have vanished from the earth! Neighbors lie to each other, speaking with flattering lips and deceitful hearts. May the Lord cut off their flattering lips and silence their boastful tongues. They say, 'We will lie to our hearts' content. Our lips are our own—who can stop us?' The Lord replies, 'I have seen violence done to the helpless, and I have heard the groans of the poor. Now I will rise to rescue them, as they have longed for me to do.' The Lord's promises are pure, like silver refined in a furnace, purified seven times over. Therefore, Lord, we know you will protect the oppressed, preserving them forever from this lying generation, even though the wicked strut about, and evil is praised throughout the land."
– Psalms 12:1-8 [NLT]
For much of David's writings in the book of Psalms, he was positioned as the underdog. David had so many people come against him that it almost broke him. David is remembered as a man who had a deep fear of God and was considered a man after God's heart. As "pure" as David was, he still had deep flaws, sins, and anxieties. David feared just like we feared, and he worried just like we worry. David was a human trying to navigate this life as a believer in the Almighty.
O Lord, how long will you forget me? Forever? How long will you look the other way? How long must I struggle with anguish in my soul, with sorrow in my heart every day? How long will my enemy have the upper hand? Turn and answer me, O Lord my God! Restore the sparkle to my eyes, or I will die. Don't let my enemies gloat, saying, "We have defeated him!" Don't let them rejoice at my downfall. But I trust in your unfailing love. I will rejoice because you have rescued me. I will sing to the Lord because he is good to me."
– Psalms 13:1-6 [NLT]
David shows us the reality of what suffering looks like but also shows us the hope we acquire when we pass the test. David's words may seem like complaining a lot of the time, but he's showing us that we can overcome life's hardships with a strong relationship with God. And in the same way, our own stories can prove to be encouraging to other believers.
"And they overcame him by the blood of the Lamb, and by the word of their testimony; and they loved not their lives unto the death."
– Revelation 12:11 [KJV]