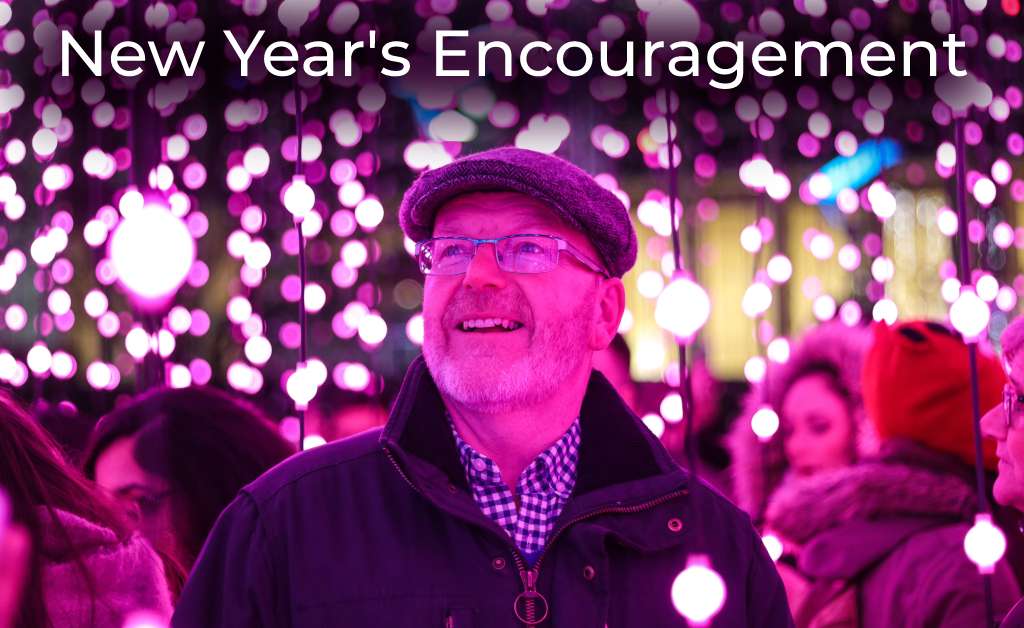 We are in a new year! To those who felt like 2022 wasn't your year, you can start fresh in 2023. For me personally, 2022 wasn't the best year. In fact, it was arguably the worst year of my life. I didn't accomplish anything I wanted last year and ended up living in a trailer with no water, heat, A/C, or electricity. I was at a low point in my life financially and spiritually. 2022 did end on a high note with me moving to the Great State of New Jersey.
Like most of you, I set goals for the year in hopes that I could accomplish them. We all want to aim high and win, but oftentimes we fail. We either forget them or just fall into a major setback. Last year my goal was to move back to Jacksonville, Florida. I tried everything I could to move back, but nothing went as I had planned. It was disappointing going a full year without seeing my friends in Florida after promising that I would return last year, but life doesn't always go as we envision. I ended up spending most of the year trying to get out of a bad situation with my mom's old trailer.
2022 wasn't just a rough year financially, but spiritually as well. Being isolated from my church in Florida made it difficult to find a Godly community. I eventually did find a strong bible-believing church in North Carolina, but it took me walking 1.5 hrs in the middle of October to get to the place where I felt at home. I am not saying that to sound bitter, but to show what is like to have a failed year despite trying my darndest.
Even in our failures, God always gives us grace. I'm blessed to know that God gives us second chances. If the world was our final authority, then we would be toast. God is gracious and merciful to his children. I wouldn't be where I am today without His grace and mercy.
What about some of you? Do you find yourself with more life behind you than in fro of you? Some of you guys think it's too late to get your life back on track, but God used men and women in the later stages of life to do great work. Moses started leading the children of Israel out of slavery at age 80, and Sarah gave birth to her son at age 97. Age is irrelevant to God. It's great to set goals, but it's better to let God be a part of the process.
"Great is his faithfulness; his mercies begin afresh each morning. The Lord is good to those who depend on him, to those who search for him."
– Lamentations 3:23, 25 [NLT]