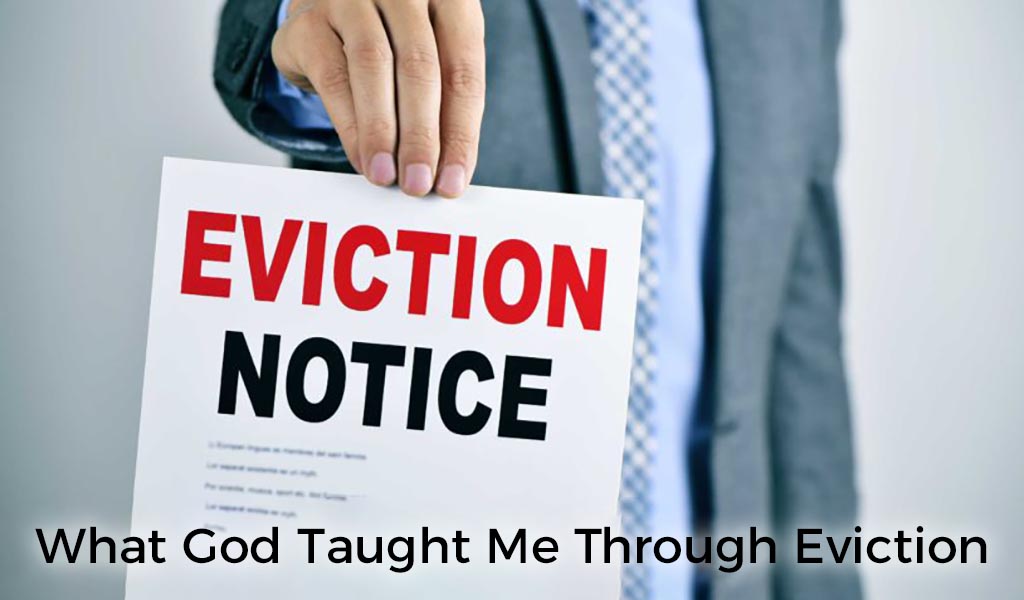 A few months ago I got evicted and was forced to move back to North Carolina with my cousin. It was very heartbreaking having to leave my church in Jacksonville Florida, but I didn't have a choice. Now fast forward over four months later, and I really been focusing on building skills that will put me in a position to win.
Before leaving Jacksonville, I was very big into watching a lot of videos regarding politics and theology. I became so consumed with watching videos regarding secondary issues that I lost focus on my own priorities as a man. I was so wrapped up in being a "conservative Christian" to where it caused me to lose focus on what's important in life.
A lot of my friends in Jacksonville are fundamentalist Christians that are heavily influenced by reformed theology. They were big on speaking against women preaching, speaking in tounges, abortion, homosexuality, woman wearing bikinis, reading a version of the Bible that wasn't King James. God speaking to you in a very specific situation, some even thought giving women a handshake was wrong. My point is that as much as my friends helped me grow spiritually, they couldn't help me financially or even put me in a network of people who can help me grow my business. I still agree with most of these things, but some I don't.
I say this to not make them look bad, but to say that I no longer hold a lot of those same views I held a few months ago. I'm more focused on being a Christian that's respectable in the marketplace versus just being a theologian. I still have a lot of conservative views on certain issues, but I don't idolize it to the point where I can't change. My main goal is to be a light in a dark world, to be able to attract non-believers to Jesus through my gifts and talents where they wouldn't be otherwise.
"Let your light so shine before men, that they may see your good works, and glorify your Father which is in heaven."
– Matthew 5:16 [KJV]