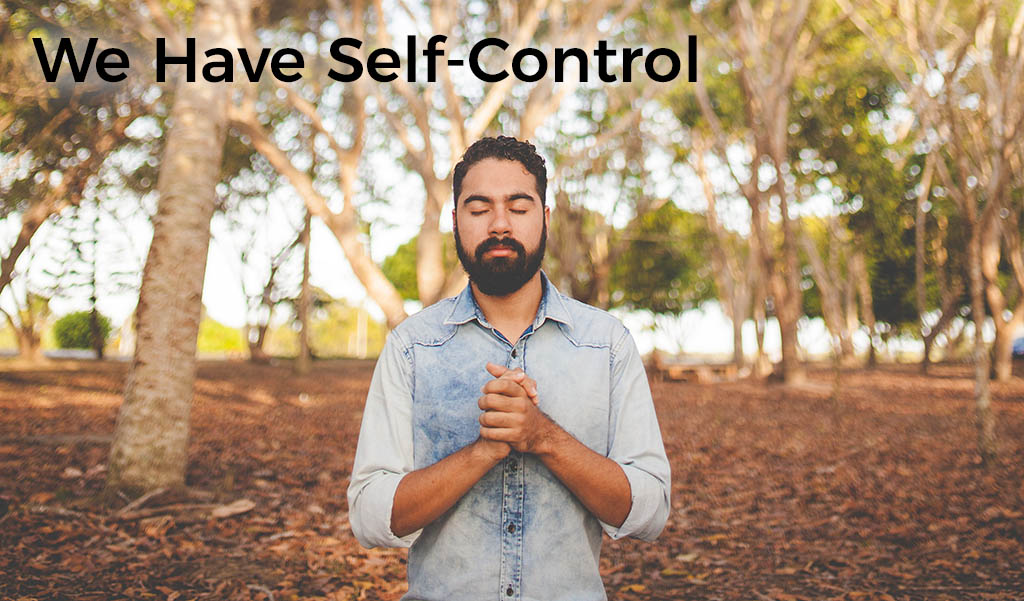 "For God gave us a spirit not of fear but of power and love and self-control."
– 2 Timothy 1:7 [ESV]
In some versions of this verse, you'll see "sound mind," but it's pretty much the same thing. God gives us a mind to do good so that we can glorify Him. We aren't going to be perfect, but we can live a life pleasing to God because of His Holy Spirit. We are no longer bound by our flesh, we are free to live a productive and Godly life. We are no longer slaves to sin, but slaves to righteousness.