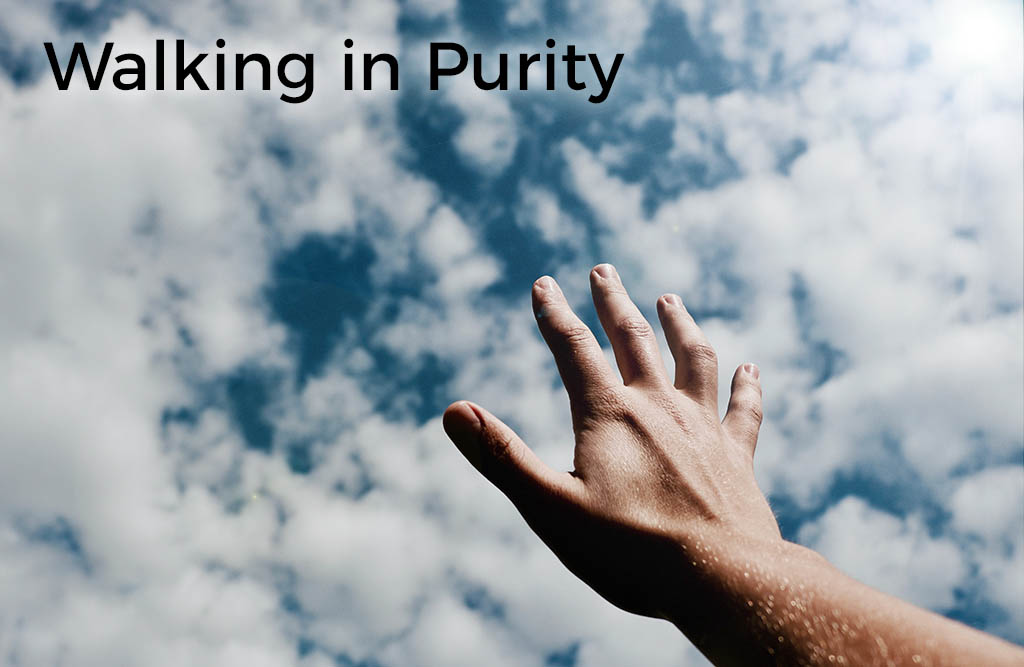 "I will wash my hands in innocency: So will I compass Thine altar, O LORD"
– Psalm 26:6 [KJV]
David, who wrote the above verse, is an example of a man who fiercely sought God's will. David is sometimes regarded as the holiest man that ever lived outside of Jesus.
Throughout this whole chapter of the Psalms, David was asking God to test his heart to see if his ways were pure. David's legacy continues with us today. The Book of Psalms is one of the most popular books in The Bible because it shows the heart of a born-again believer.
We will have moments where we feel excited about God and other times where we feel distant from Him. We may not always be 100 percent with God, but we can always come to Him. And we can always seek God as David did, and long for purity and holiness.