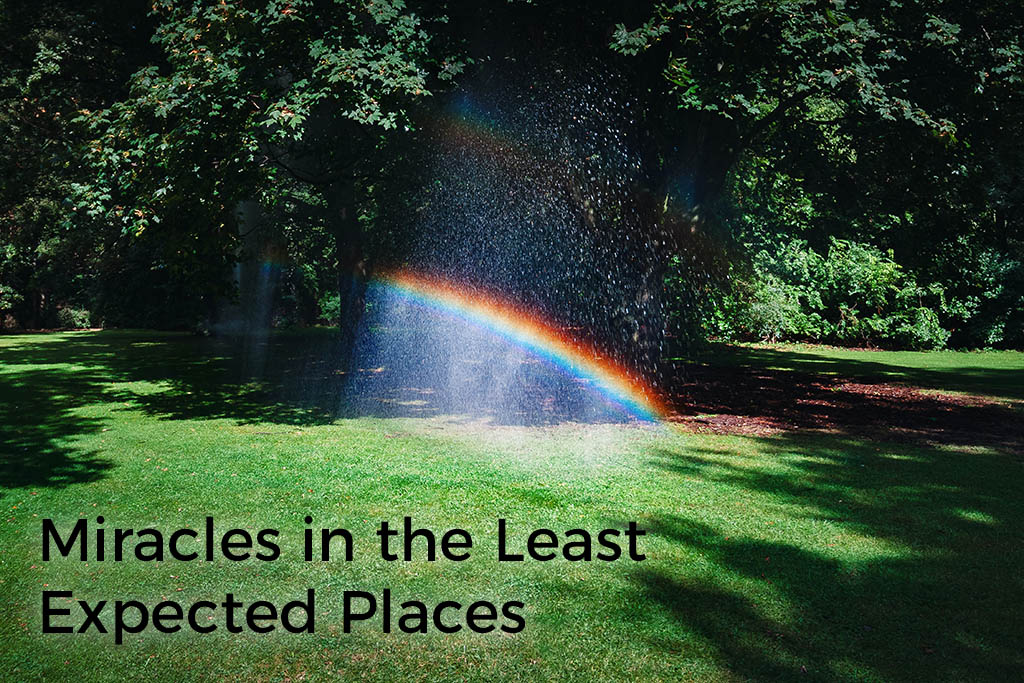 Miracles are everywhere and many times in the least expected places! 1 Chronicles 16:11-14 says, "Look to the Lord and his strength; seek his face always. Remember the wonders he has done, his miracles, and the judgments he pronounced, you his servants, the descendants of Israel, his chosen ones, the children of Jacob. He is the Lord our God; his judgments are in all the earth" [NIV]. From this Scripture, we can see that God is a Miracle Worker and a Divine Judge of the people who seek after Him and don't seek after Him.
A miracle could be something simple as a smile from a newborn baby or as elaborate as being baptized for Jesus. I remember the day I got baptized. It literally felt like a new creation from that day forward. But it started with commitment and reverence for God on my part. My friends and family members were present as I sunk in the water and declared Jesus as my Lord and savior. I already accepted Jesus as my savior before, but this faith acknowledgment felt like it truly "sealed the deal." I would have gone to Heaven if I didn't get baptized, but it reawakened my soul in a whole new way. And I believe it's an ongoing growth process of being "sealed with the Holy Spirit." And that's a miracle in itself! 2 Corinthians 1:21-22 says, "Now it is God who makes both us and you stand firm in Christ. He anointed us, set his seal of ownership on us, and put his Spirit in our hearts as a deposit, guaranteeing what is to come" [NIV].
What was a groundbreaking time in your life? Have you thought about it in a while? Why not thank God again for that beautiful experience! He is most certainly a Miracle Worker!