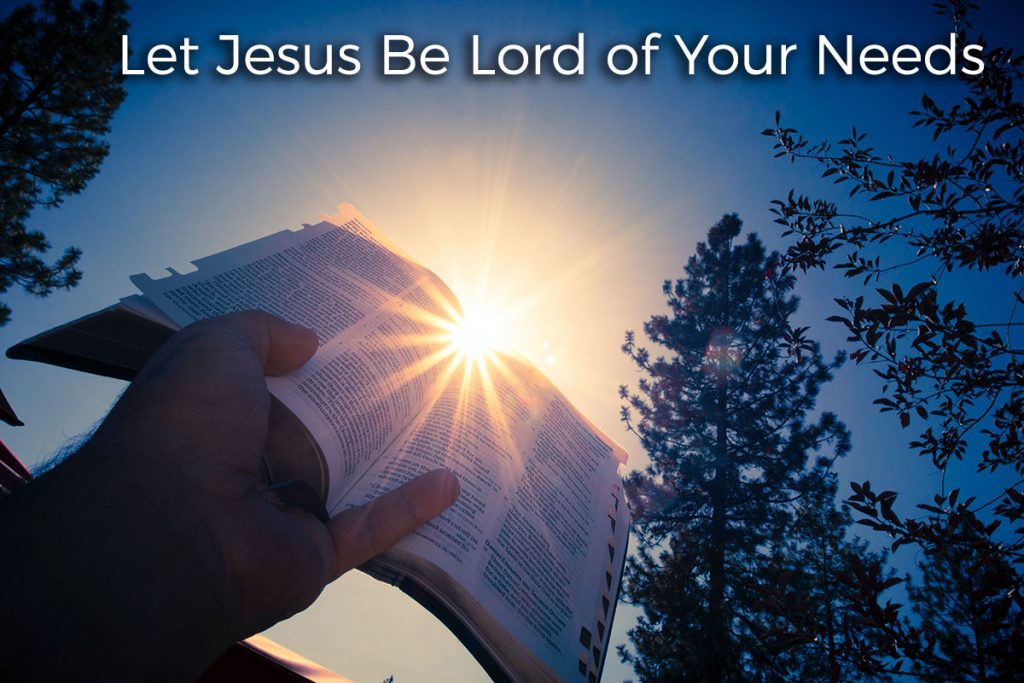 We like the idea of Jesus being Savior but no so much Lord. Jesus being Lord means He must control every aspect of our life: our time, our money, our jobs, our thoughts, our hobbies, our family, our eating habits, etc. Jesus has to be first or otherwise; we will live a chaotic life.
God shows us in the Bible what happens when we put other things before Him. Israel went through years of turmoil because they wanted to rebel against God. Instead of trusting and obeying God, they went to golden statues as their source.
I'm not any better because I trusted in myself rather than God, and I fell into a deep pit (still in till this day). Just a few weeks ago, I had a job where I thought I was getting paid 2 grand a month but only got paid $4.89 instead for one article because it was only a one-and-done deal. I was so hung up on myself I lost sight of God.
Now I'm in a place of uncertainty, but I know by submitting to God, He'll turn my situation around.
"If my people, which are called by my name, shall humble themselves, and pray, and seek my face, and turn from their wicked ways; then will I hear from heaven, and will forgive their sin, and will heal their land."
– 2 Chronicles 7:14 KJV
"And we know that all things work together for good to them that love God, to them who are the called according to his purpose."
– Romans 8:28 KJV
"Seek the Kingdom of God above all else, and live righteously, and he will give you everything you need."
– Matthew 6:33 NLT
God will take care of your needs because He loves us dearly. It may not happen when you want it, but He will give you what you need in His timing.