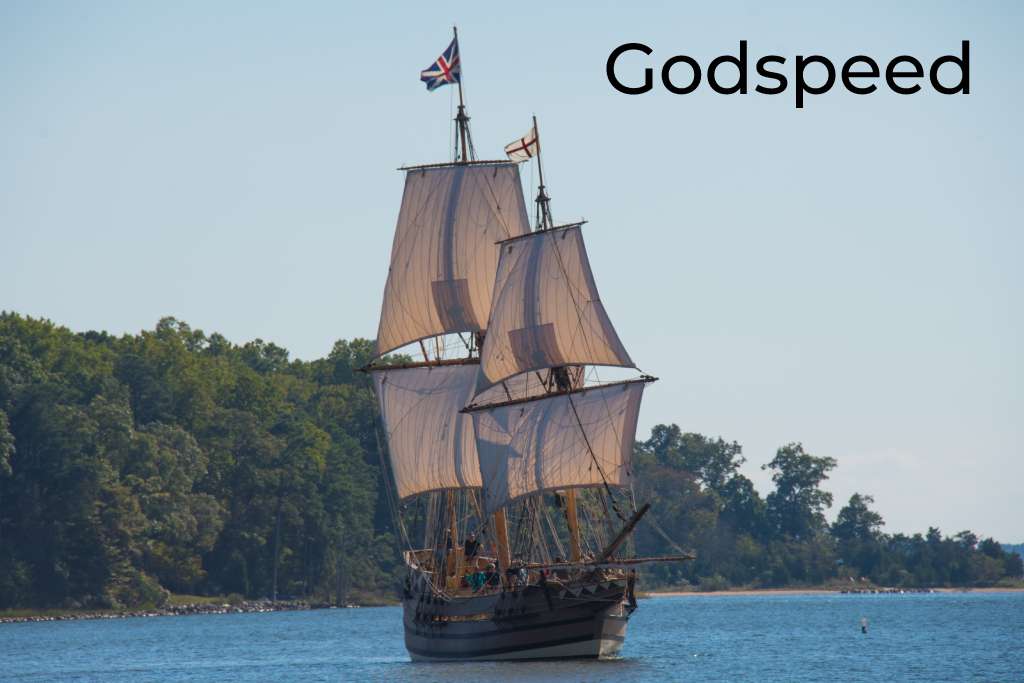 Although the word can have a couple of different meanings, we often hear the term "Godspeed" when we anticipate something. Godspeed to the Christ follower is God doing things in His will and His timing. God has a specific time and place for everything. It may take longer than we want, but it will happen eventually.
God has a specific time in mind when He will deliver us from the trouble we face. God's timing is different than our timing. God knows when it's the right time to save the day. We want God to hurry up and save us right now, but God wants to see how patient we are in leaning on His promises. God is not a fast-food restaurant; He doesn't just give us what when we want. God is our Father; He wants us to have a stronger relationship with Him before He comes and rescues us on our behalf.
God sometimes speeds things up, but when we are disobedient and rebellious against God, He will take longer than He originally intended. The Children of Isreal were stuck in the wilderness for 40 years instead of 11 days because they murmured, complained, and worshiped idols during that journey. God doesn't respond to our impatience. He responds to our obedience to Him. Can we trust in obeying God when we don't have the resources? It's easy to say I trust God when life is smooth, but what about when life is hard?
Jonah was told to go to Ninevah and preach to the people of that nation, but he decided to do the exact opposite and go to Tarshish. Jonah felt he was too good to go to a country filled with heathens. God had to send a fish and swallow him up for three days to get his attention. When we disobey God, it makes our suffering worse.
It's tempting to rush God when things seem hopeless. It's easy to get frustrated when we feel nothing is getting better. God doesn't allow suffering to go on forever. Suffering is meant for a season. Some people won't get to enjoy the comfort we Christians do in North America, but even those who are getting persecuted for their faith will still have the peace of God in them.
It's human to feel that God has forgotten us, but God always has a plan in place that will work in our favor.
"'For I know the plans I have for you,' says the Lord. 'They are plans for good and not for disaster, to give you a future and a hope.'"
– Jeremiah 29:11 [NLT]