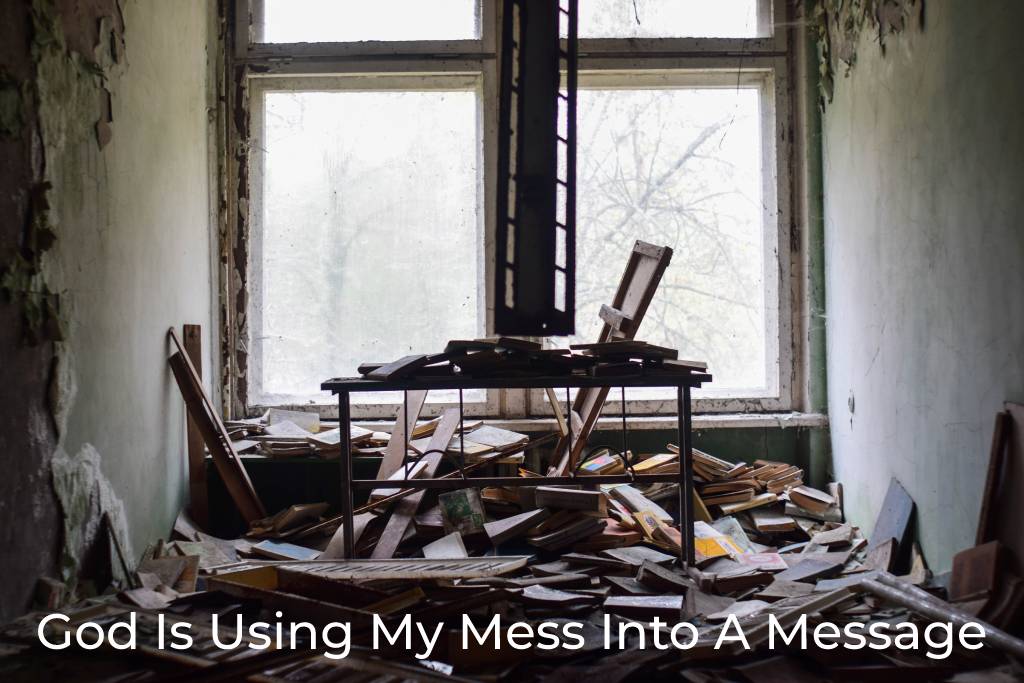 I've been very transparent with you guys about hitting my low point these last few months. I was at a spiritual, emotional, and financial low. I used blogging to help me get through the pain I have been dealing with. In the past few weeks, I have seen nothing but positive responses about my blog posts, which I really appreciate.
The purpose behind these blogs was to get into sales writing, i.e., use these posts as my portfolio. As I start writing more, I started seeing people really being touched by my work, which puts a smile on my face. Even though I'm still low on money right now, I feel at peace knowing that I'm adding value to you guy's life. I still want to make money, don't get me wrong, but after spending a lot of time with God, I started to think less about the money and more about sharing encouragement.
This Christian walk is flooded with trials, and I know what it feels like to be discouraged. I know what it is like to get pushback from love-ones about something God has put in your heart. Discouragement is a weapon Satan uses to throw you off track. He'll tell you things like: "you're not smart enough," "nobody will like you," "you made too many mistakes," etc.  Even though we all have sinned and fallen short, God gives us new mercies each and every day.
"Have I not commanded you? Be strong and courageous. Do not be frightened, and do not be dismayed, for the Lord your God is with you wherever you go."
– Joshua 1:9 [ESV]
"The steadfast love of the Lord never ceases; Because of the steadfast love of the Lord, we are not cut off, they are new every morning;"
– Lamentations 3:22 [ESV]
It would be nice to say I've done all the right things and achieve big success, but that won't make a compelling story. Even though I made mistakes, I know that God isn't through with me yet.