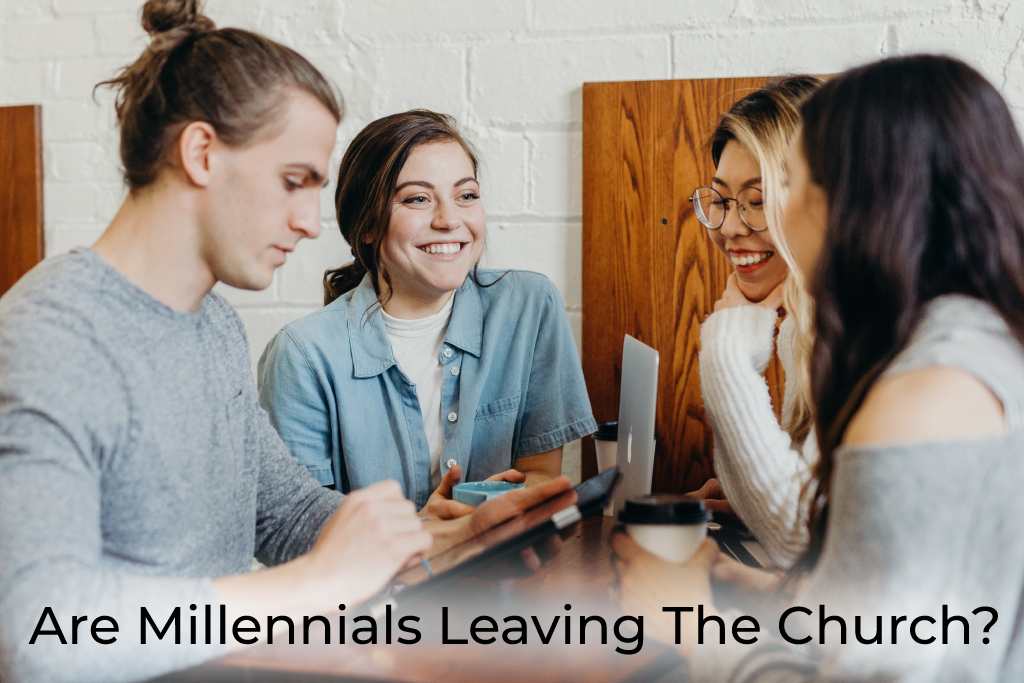 If you have been paying attention to the Pew Research in the last several years, you may have heard that Millennials are leaving the church in record numbers. Today's generation of young adults doesn't feel a need for religion because it's seen as too rigid or too hokey. They don't feel a need for an "Invisible Man in the sky" telling them what to do.
It seems that way until you define what religion is. CNBC made a news story on millennials leaving organized religion, but it contradicts itself when it mentions that progressive churches are rising because of a focus of social justice and LGBT acceptance. Millennials aren't nearly against some things that fall under the vague label of  "Christianity," but instead are opposed to conservative/orthodox Christianity. The evangelical world has tried so hard to reach Millennials in the past decade, but millennials aren't nearly looking for a "fun church" but a church that's inclusive and that's willing to speak on social issues rather just gloss over them with a "they need Jesus to answer".
Progressive Christianity has grown a lot since the pandemic began, and it's become normal to see a gay pastor or a pastor who supports abortion. Churches don't need to compromise on biblical truth to reach young people, but they need to show what true religion is according to Scripture and not by tradition.
"Religion that is pure and undefiled before God the Father is this: to visit orphans and widows in their affliction and to keep oneself unstained from the world."
– James 1:27 [ESV]