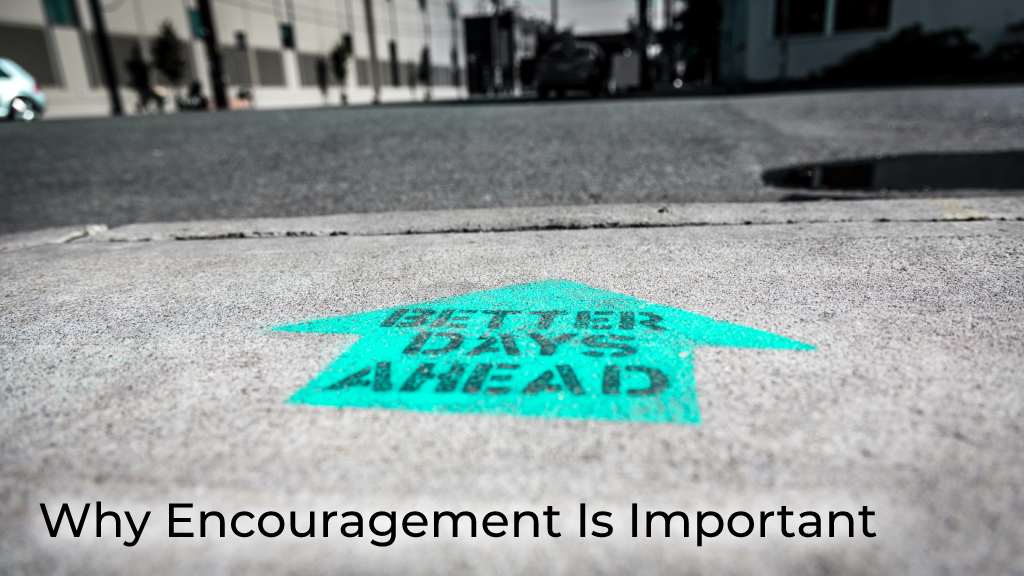 Motivational videos have become a hot trend in recent years. More and more young people look for positive motivational content because of all the negativity they deal with on a regular basis. Entrepreneurs are another group of people that spend a lot of time watching and reading motivational content. Entrepreneurs know all too well how important mindset is. If you have a negative attitude, you are not going to perform at the highest level.
As Christians, we need daily encouragement because the world around us can and will bring us down. Life is filled with tragedy, and with this pandemic going on, many people are losing hope in God. Satan is another force of discouragement. Satan will do anything and everything to make you believe that you are worthless.
God reminds us in scripture that we are loved and protected. No matter what obstacles we face in life, God is with us always.
"Have not I commanded thee? Be strong and of good courage; be not afraid, neither be thou dismayed: for the LORD thy God is with thee whithersoever thou goest."
– Joshua 1:9 [KJV]