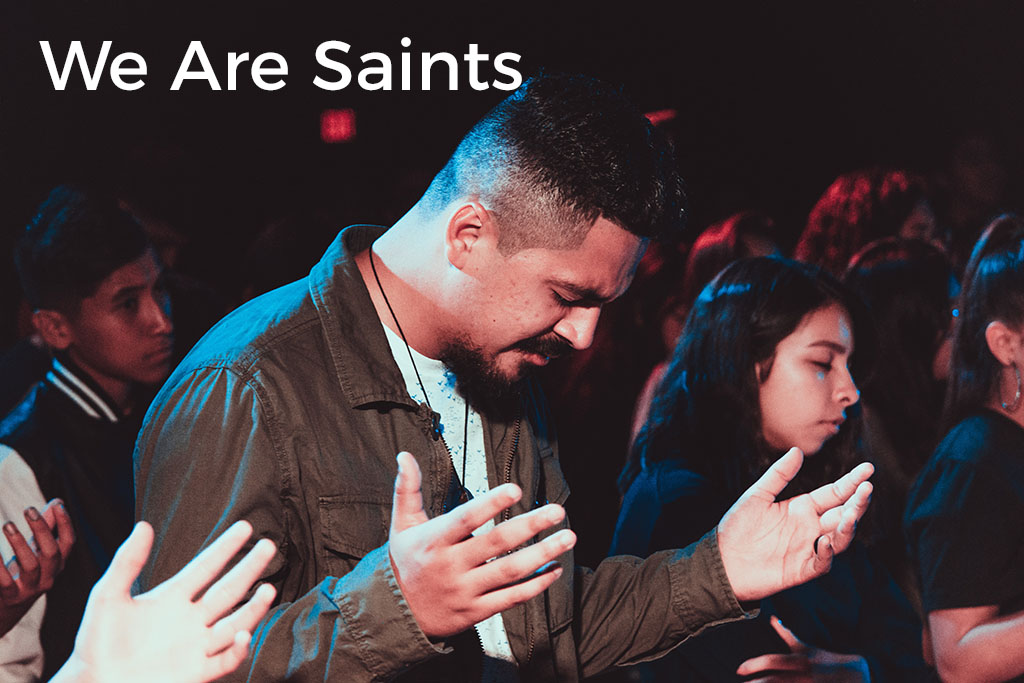 "To the church of God which is at Corinth, to those who are sanctified in Christ Jesus, called to be saints, with all who in every place call on the name of Jesus Christ our Lord, both theirs and ours:"
– 1 Corinthians 1:2 [NKJV]
We were all born in sin and as a result of the enemies of God. Even though we don't always identify as saints, the Word Of God refers to us as born-again Christian saints.
Sainthood doesn't mean perfection, but it means we are a work-in-progress. We are no longer damned to Hell. Christ has redeemed us so we can be more like Him.