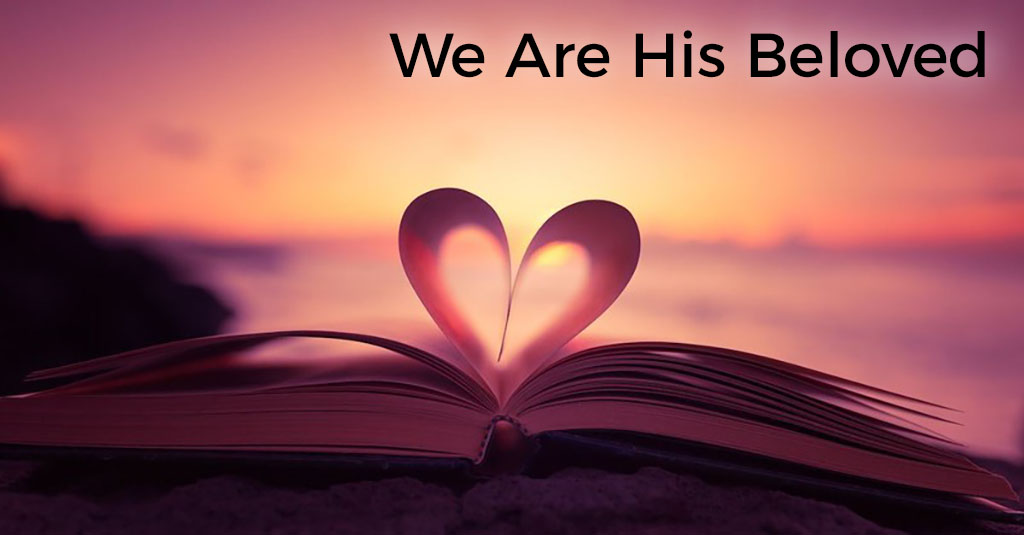 God calls us "Beloved." What does "Beloved" mean? In Greek, it means "agapetoi," related to the word "agape." It means "to love." Have you been loving the people in your life lately? Even the ones that are hard to love in your life?
And hear this, we aren't referred to as "Beloved" in the Bible but also as "Dearly Beloved." This means really loved! I don't know about you but after you felt lonely lately? I know I have, esp. during this pandemic. You check your phone for another text from a friend. But God wants to "send a message" of love to your heart.
The Bible says in 2 Corinthians 7:1: "Therefore, having these promises, BELOVED, let us cleanse ourselves from all filthiness of the flesh and spirit, perfecting holiness in the fear of God." [NKJV].
Paul exhorts us to turn away from uncleanliness and lean on God by focusing on His holiness and the "fear of God." Another word for fear used in this context is "awe." So practice holiness and be in worship of God! But I love how Paul uses "Beloved" to encourages us to be in whole-hearted pursuit of the Lord.
Paul was in prison and had a thorn in His side that aided him to go after God relentlessly. In what ways have you been chained for something you did or didn't do? And has your weaknesses brought you closer or further away from God? Paul went to jail for something he didn't do. And he had a weakness, but he still chased after God. Can God say the same thing about you?
"Therefore, my BELOVED brethren, be steadfast, immovable, always abounding in the work of the Lord, knowing that your labor is not in vain in the Lord." – 1 Corinthians 15:1 [NKJV]