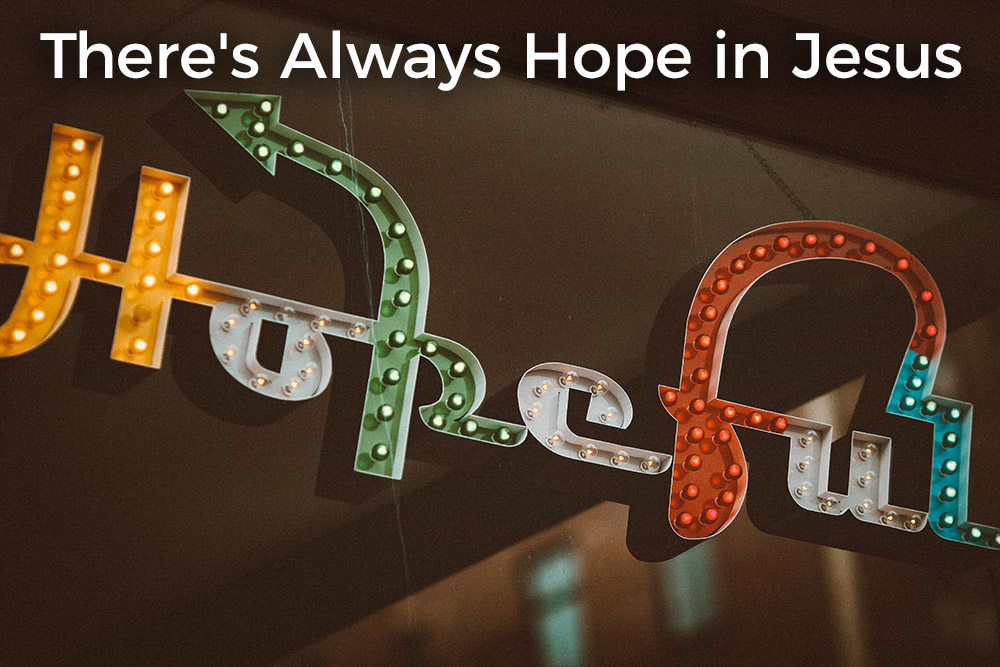 On a hot summer day, my mind wandered as I stood in a long receiving line that overflowed from a funeral home. I was there to pay my respects to some extended family members who had lost their 21-year-old son to a drug overdose. Seeing and feeling the hurt from this deadly epidemic, I wondered if there was something I could do. I asked God if He could use me in some way to help in this fight. 
 He inspired me to share hope. Having written several Christian fiction books and a couple of devotionals I felt led to use my gift of writing. Sharing stories of victory was my goal. I began to contact people who I knew had gone through substance abuse and were actively engaged in winning their daily battle. Most people I spoke with were excited to share their stories with me. Some were emotional as they recalled their past. Others spoke passionately about their dedication to staying clean. All were humble, giving credit to the grace and power of Jesus to stay the course. 
The title Colors of Salvation carries a dual meaning. First, I intentionally included a variety of ages, races, genders, and social statuses. Substance abuse is found in every area of our society. It respects no boundaries. You can relate to someone's story in this book. 
 Anyone can go down the path of addiction if they aren't careful. As I heard story after story one thing I noticed was they each came to a point of decision. Each person had ample excuses to keep using, but they came to a point where they chose to stop. For most, if not all, choosing recovery was the hardest decision they had ever made, but it was abundantly clear in every interview that they were happy, even elated,  with their decision and life now. 
The second meaning of the title illustrates the format I used as a template to tell each story. The colors represent a season of each person's faith journey. These are the colors I chose to use for this book:
Gray – represents the color of ashes. "Ashes to ashes; dust to dust" is a common saying at funerals. This color symbolizes death and the sinful state of all people before God. (Genesis3:19b)
Red – represents the saving blood of Jesus. (1 John 1:7)
White – represents the perfect righteousness God gives to a believer through faith in Jesus. (Psalms 51:7)
Blue – represents Believer's baptism. (Acts 2:38)
Green -represents growth in the Christian Faith. (Col 2:6-7)
Gold – represents a believer's eternal home in Heaven (Rev 21:21-22)
The people I have had the honor of interviewing all have incredible stories.   They have each walked through the valley of the shadow of death in their own unique way. Some got clean when they saw the light; others when they felt the heat. 
James Loy lost his mom and dad to cancer early in life. Anger and bitterness toward God consumed him. He intentionally turned away from God and pursued worldly success and pleasures. Two houses, multiple cars, and a fat bank account didn't bring him the happiness he had hoped for. Binge drinking led to harder experiments with pot, pills, and cocaine. Cocaine became his master. Eventually, he had 47 felonies and multiple misdemeanors over the next couple of decades. He lost everything totaling well over a million dollars. 
Another arrest led to him being locked up alone for 23 hours a day. With plenty of time to think he reconsidered God's role in his life. Upon his release, John 3:16 Recovery Ministries took him in and he traded addiction to drugs for a life serving Jesus. 
Today James leads the Renewal Ranch, a recovery facility treating men at no charge to them. Over 300 men have found freedom there. James says it's a place where men can discover an abundant, victorious life is available to all who seek it. The Recovery Ranch's mantra is "Restoring Broken Lives Through Christ." James can tell others about this restoration because he's experienced it firsthand. 
Another amazing story comes from Sarah. Raised in a healthy Christian home she struggled with self-esteem and her identity. Bad decisions in college led to her overdosing on drugs, experimenting in unhealthy relationships, and eventually becoming a single mom. She spent more time partying than raising her little girl, and when meth came into the picture she didn't care about anything else, including losing custody of her child. 
During this time Sarah was staying at an old house used for selling drugs. She had been up for days and finally passed out. The cold, drafty house didn't have any heat, and it was the middle of winter. Waking up alone, she looked down and saw a needle hanging out of her arm. She remembers praying for God to do something if there was any chance of her living a better life.
Sarah was arrested for check forgery and possession of illegal drugs. This ended up being a blessing. After getting out of jail she entered a Christian-based rehab facility called "The Father's House." It was there she discovered her true identity in Christ. 
Today Sarah has been restored to her little girl, is happily married to a wonderful man, and is working in a job she loves. Sarah says she wakes up every morning thanking Jesus for her restored life. 
I'm humbled to tell the stories of these incredible people. I've been shocked, saddened, elated, and filled with hope through the events of their lives. It's an honor to share them with you. I'm now friends with most of the people I interviewed. In many cases, their mess has become their message and their test has become their testimony.  
One pretty cool thing God has led me to do is to give back a portion of the proceeds from these book sales. I donate to ministries and charities that are fighting substance abuse and helping people with recovery. One dollar from every book sold goes directly to a recovery program. So far I've been able to help contribute over $5000 from book sales, personal donations, and others donating books and money to these programs. 
I read where those who self-identified as needing treatment but did not receive it, listed cost as the biggest barrier. Hopefully, this will help more individuals afford to get the help they need. 
I'll close with the words from Neil's story from the Colors of Salvation book: "Despite the lies I used to tell myself, I now understand there is nothing in my past that Jesus can't forgive. And once you believe it, once you receive it, once you know Him, you'll know how good He is. And once you know in your heart you've been forgiven, you start living differently. You live grateful for the grace you've been given. And the grace of Jesus changes everything."