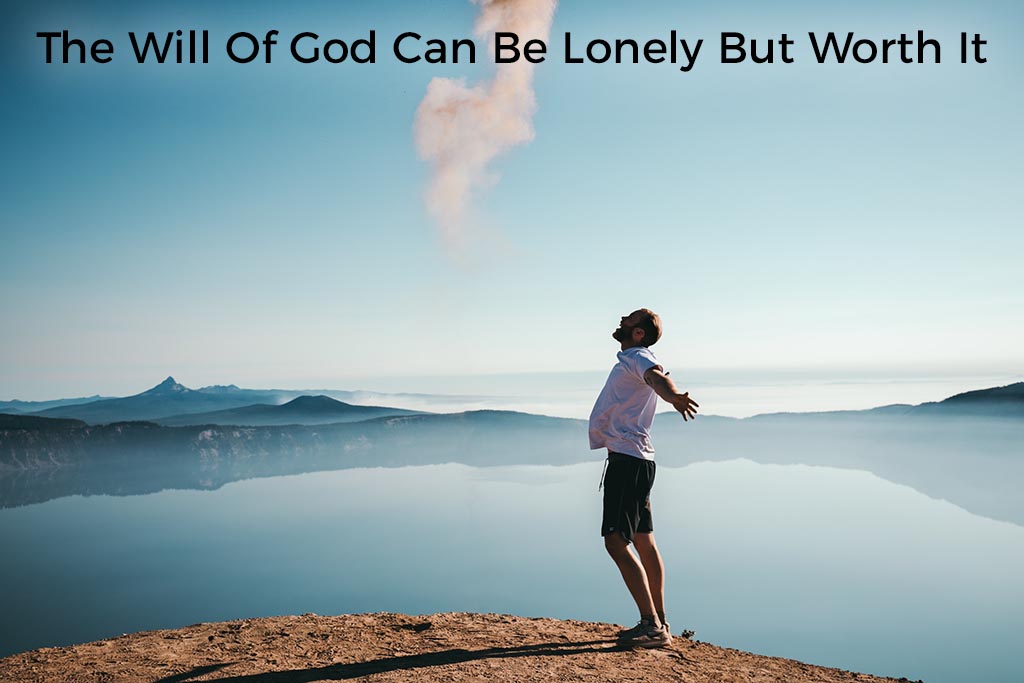 Doing God's will can be lonely; not everyone will understand you, and oftentimes it won't be convenient. I have been in many situations where I was snatched out of my comfort zone due to my circumstances. I just recently moved to Clayton, North Carolina, even though I really didn't want to. I was growing so much spiritually in Florida. I had made amazing Godly friendships, and I was just getting used to Jacksonville. Still, unfortunately, my financial circumstances forced me to move back to North Carolina to live with my cousin.
It was tough leaving, not just because I had to say goodbye to everyone but also because I had already done this before. I thought I wasn't going to have to move back again. Life doesn't always go the way you plan, but even when we hit rock-bottom, God always has his hand over our lives. Living in Clayton has been a change for me, but at least I know I get to be with my family, I have a roof over my head, and I don't have to pay rent. I miss my friends dearly, but I know they're happy that I'm in a much better situation than I was in Jacksonville.
Noah is a prime example of how lonely God's will can be. Noah was told to build an ark to prepare for a flood, but nobody knew what rain was during that time. Noah listened to God while getting ridiculed by everyone until God flooded the whole Earth. Out of all the people who were alive at the time, only 8 survived. The world's population was pretty small then, but you would have thought at least a few thousand would survive, but only 8 did. It can be discouraging obeying God when you're not prospering like everyone else. Still, centuries later, you see Noah's name mentioned in Hebrews chapter 11 as what many consider the hall of faith.
"By faith Noah, being divinely warned of things not yet seen, moved with godly fear, prepared an ark for the saving of his household, by which he condemned the world and became heir of the righteousness which is according to faith."
– Hebrews 11:7 [NKJV]
God will give you your breakthrough if you just believe in Him when you can't see your way through.