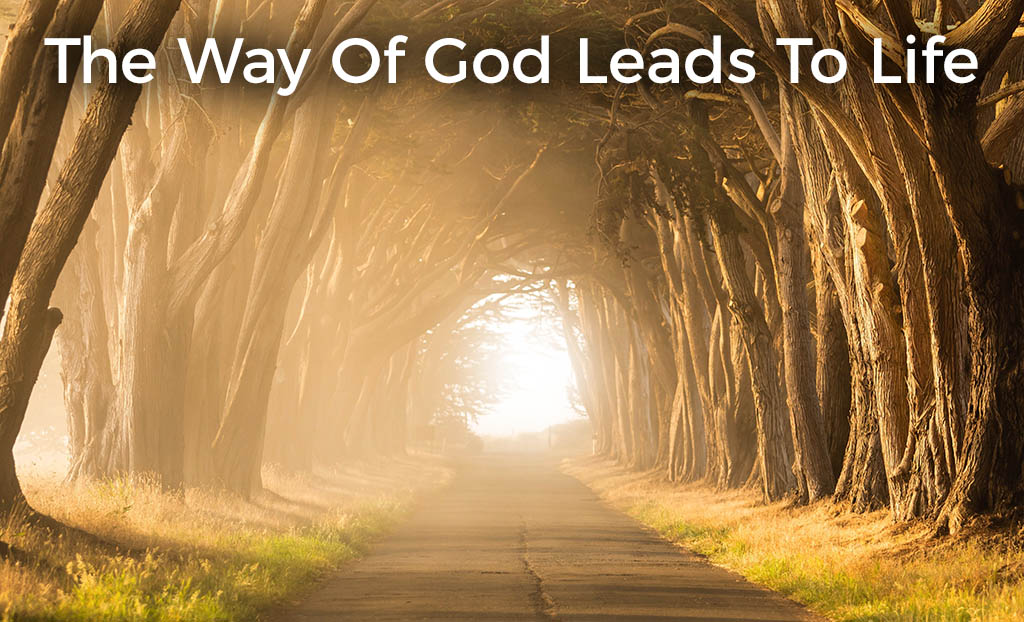 "The way of the godly leads to life;
that path does not lead to death."
– Proverbs 12:28 [NIV]
The path of the godly leads to life. A holy way of living will lead to a life of blessings, while the wicked way of living leads to a path of curses. If you want a good and fulfilled life, you must follow Christ at all costs. Life as a Christian will have hardship, but it's much better to suffer from Christ than to suffer without Him. God will grant us wisdom on navigating this fallen world, but He won't force it on us.
If you want life, choose Christ.