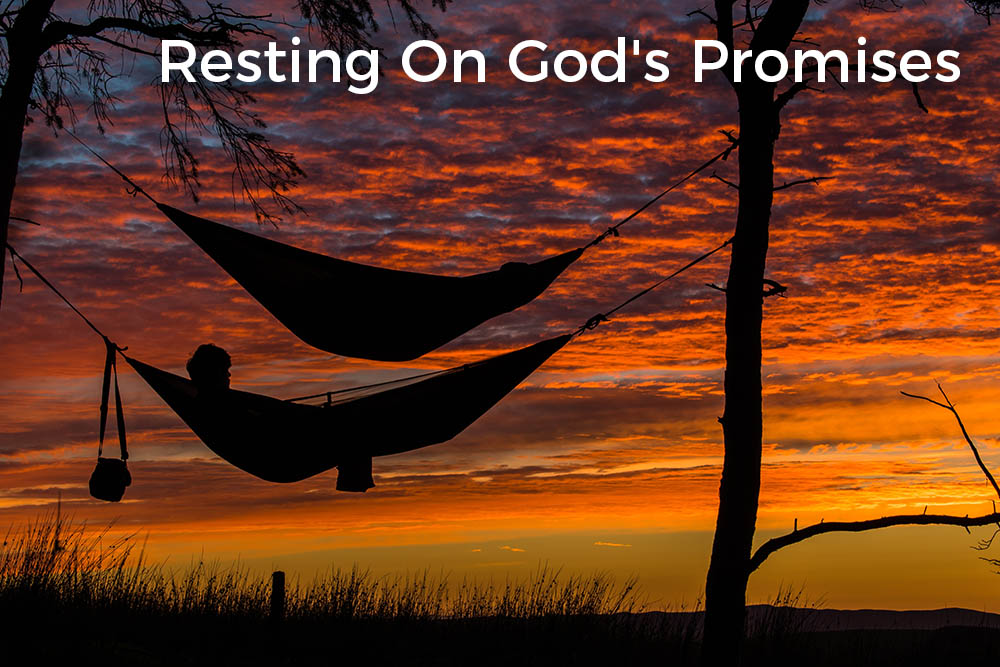 I have been talking extensively about the peace of God because I know how life can bring us down. When we go through adversity, we tend to question God's character. We wonder if God is who He says He is, or we feel like we've failed God, so He doesn't want to bless us anymore. In the past two months, I've learned God is faithful even when I haven't always been faithful to him.
"If we are unfaithful, he remains faithful, for he cannot deny who he is."
– 2 Timothy 2:13 [NLT]
We often forget that God is our father. We can be the most rebellious hell-bound children, but he'll never disown us. God wants us to prosper because God is the embodiment of goodness (meaning anything good). We may have sinned or doubted God somewhere in our Christian walk, but God never leaves us hanging.
"Let all who fear the Lord repeat: 'His faithful love endures forever.'"
– Psalms 118:4 [NLT]
God's faithfulness (God's trustworthiness) will never cease. God is there when you are at the peak of your success and when you're at rock-bottom. No matter what you are going through, God is the God of the mountain and the God of the valley. We may feel hopeless based on our circumstances, but God has the whole world in His hands, including our situation.
"So God has given both his promise and his oath. These two things are unchangeable because it is impossible for God to lie. Therefore, we who have fled to him for refuge can have great confidence as we hold to the hope that lies before us."
– Hebrews 6:18 [NLT]
God can't lie because He's so pure and holy. We must trust that God is faithful even when our circumstances tell us not to. Having the right group of people in your life can also impact your faith in God. When you listen to doubters and naysayers who just talk about your problems, then you're going to feel discouraged. I faced a ton of discouragement from people who meant well (mostly family members) and had good intentions for me but were consumed with worry and doubted they couldn't see beyond the doom and gloom. Their hearts were filled with the cares of the world instead of the peace of God.
God is a provider; He has always been a giver and always will. I don't have to live in doubt because God's Word is my hope. If I trust in people or things, I would have every reason to doubt because people will let me down. I may not understand how or when God is going to work things out, but He will so I can have peace knowing that God is faithful.
"Jesus Christ is the same yesterday, today, and forever."
– Hebrews 13:8 [NLT]
"And it is impossible to please God without faith. Anyone who wants to come to him must believe that God exists and that he rewards those who sincerely seek him."
– Hebrews 11:6 [NLT]