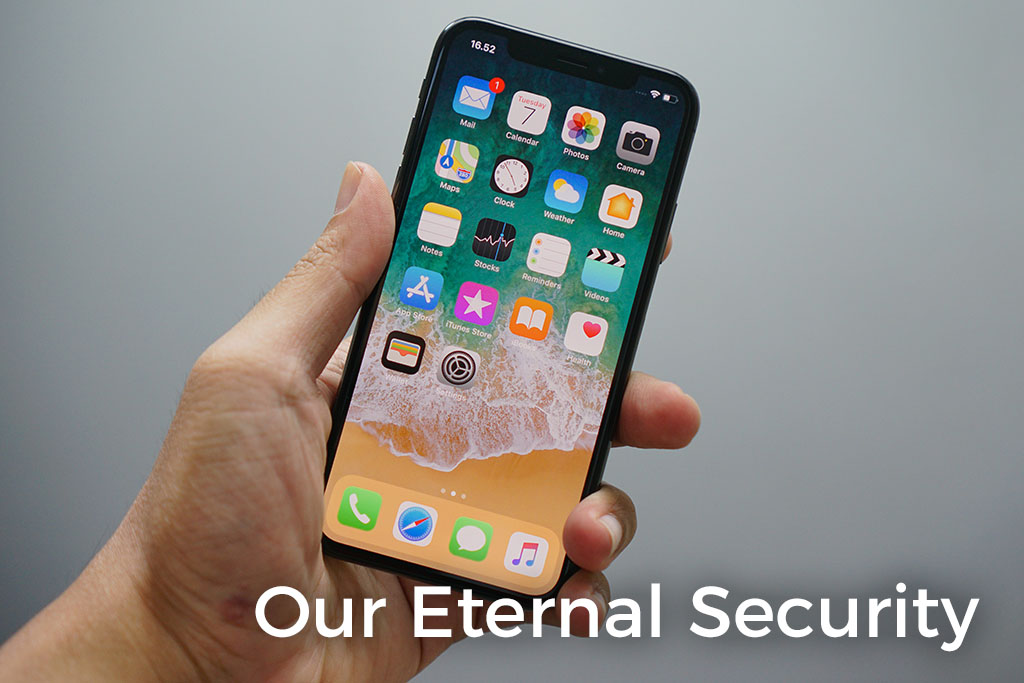 Technology is ever-evolving. My iPhone 8 Plus 3 years later is now considered "old" amongst the latest iPhone 12. And it's also not functional anymore. The SIM card is failing every 5 minutes. It starts working again when I turn it off and on again, but it only lasts for another 5 minutes until I reboot it. Is this done purposely by the phone companies? I don't know, but I can say this, the phone companies are eager to give the "latest and greatest" cell phone.
To add to my 21st-century blues, I forgot to update my information to the iCloud. And honestly, part of it was reluctance, with the burden of having too much "digital data" out in the "cyber world." Frankly, I miss the troves of physical photographs stored in a chest in the spare bedroom of my parents' house. Photos of being buried in the sand while only my head and shoulders showed as a child at a Florida beach, a pic of my first dog Ziggy, the Cocker Spaniel, and my brother was holding my sister before I was even born. These memories are priceless. Nothing or no one can erase these memories from me.
And somehow, being on my hands and knees searching through the sea of memories in the chest is forever embedded in my memories. There is nothing wrong with "digital data," but don't forget to embrace each moment as you click your phone for a picture. Memories are created by moments, not how many "clicks" you take.
For us, God is our Heavenly Photographer with endless "snaps" available, and He keeps each one close to His heart. From the day you gave your life to Him, had your first child, or even lost your first tooth. He counts any moment as precious to Him. He has chests in Heaven of all your accomplishments and things you have and will overcome. You have a fantastic future in Him if you walk in obedience on the Earth. These photos will never tarnish or get lost in the iCloud.
1 Peter 1:3-5 exhorts, "Praise be to the God and Father of our Lord Jesus Christ! In his great mercy, he has given us new birth into a living hope through the resurrection of Jesus Christ from the dead and into an inheritance that can never perish, spoil or fade. This inheritance is kept in Heaven for you, who through faith are shielded by God's power until the coming of the salvation that is ready to be revealed in the last time" [NIV].
2 Corinthians 5:1 states, "For we know that if the earthly tent we live in is destroyed, we have a building from God, an eternal house in heaven, not built by human hands" [NIV].
1 Corinthians 2:9 says,
"However, as it is written:
'What no eye has seen,
what no ear has heard,
and what no human mind has conceived'—
the things God has prepared for those who love him" [NIV].