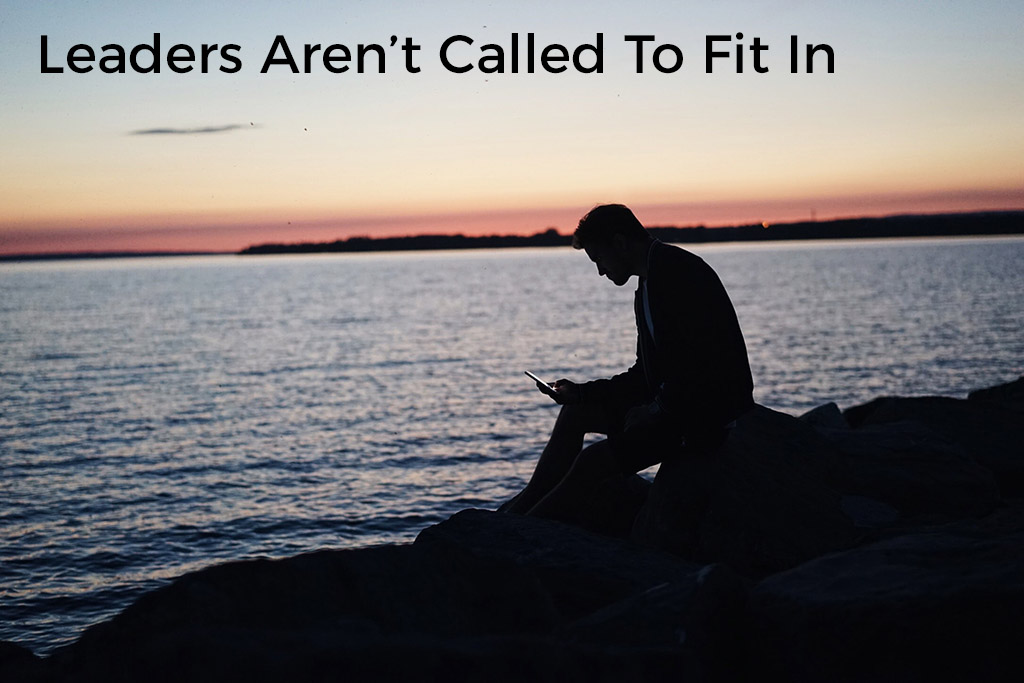 Everyone wants to be a leader, but no one wants to carry the burden of a leader. As someone called into entrepreneurship, I know how tough it is to fight the pushback of playing small or playing it safe. Being an entrepreneur is cool now, but most people won't last a month owning a business. Being a leader requires taking risks and making tough decisions that may not go well with the majority.
It takes a level of strength and accountability to be a good leader. Moses had to face much stress to lead the Israelites out of Egypt, but he surrounded himself with a strong group of Godly people and became one of the most important men in the Bible. Moses was an outsider to Israelites (despite being one himself). He grew up with Egyptians, so his cultural identity is with Egypt. Jesus was a Jew by birth, but He pretty much completed the Mosaic to establish the new law we follow today. Jesus was an outsider among his own but made the most significant impact on humankind.
Being a leader will require you to be misunderstood, but as long as your pleasing God, that is all that matters.