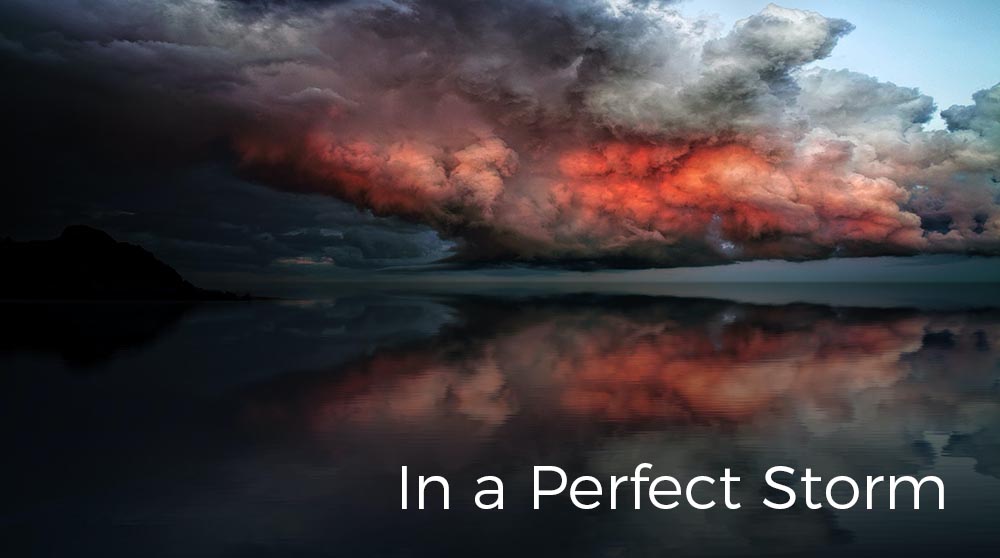 I'm struggling right now, as some of you know. I don't know when my storm is going to end, but I know God is faithful.
The past few days, I have been meditating on God's word. God allows storms in our life to build character, and He's not going to reward us falsely. The wait may seem long, but when we delight ourselves in God, that's when change starts happening.
I know you guys are wondering what's next for me? The truth is that I don't know? I didn't plan on being broke this long. I was hoping at this point I would be making money as a writer, but the writing gig ended up being a scam.
Regardless of my needs, God will rescue me; I don't know how I don't know when but I know He's coming. All my plans have failed, but I haven't given up yet; I just need to enjoy Him. God knows I have a desire to work and make a living, so He will bless me.
"On the same day, when evening had come, He said to them, 'Let us cross over to the other side.' Now when they had left the multitude, they took Him along in the boat as He was. And other little boats were also with Him. And a great windstorm arose, and the waves beat into the boat, so that it was already filling. But He was in the stern, asleep on a pillow. And they awoke Him and said to Him, 'Teacher, do You not care that we are perishing?' Then He arose and rebuked the wind, and said to the sea, "'Peace, be still!' And the wind ceased and there was a great calm. But He said to them, 'Why are you so fearful? How is it that you have no faith?' And they feared exceedingly and said to one another, 'Who can this be, that even the wind and the sea obey Him!'
Mark 4:35‭-‬41 NKJV