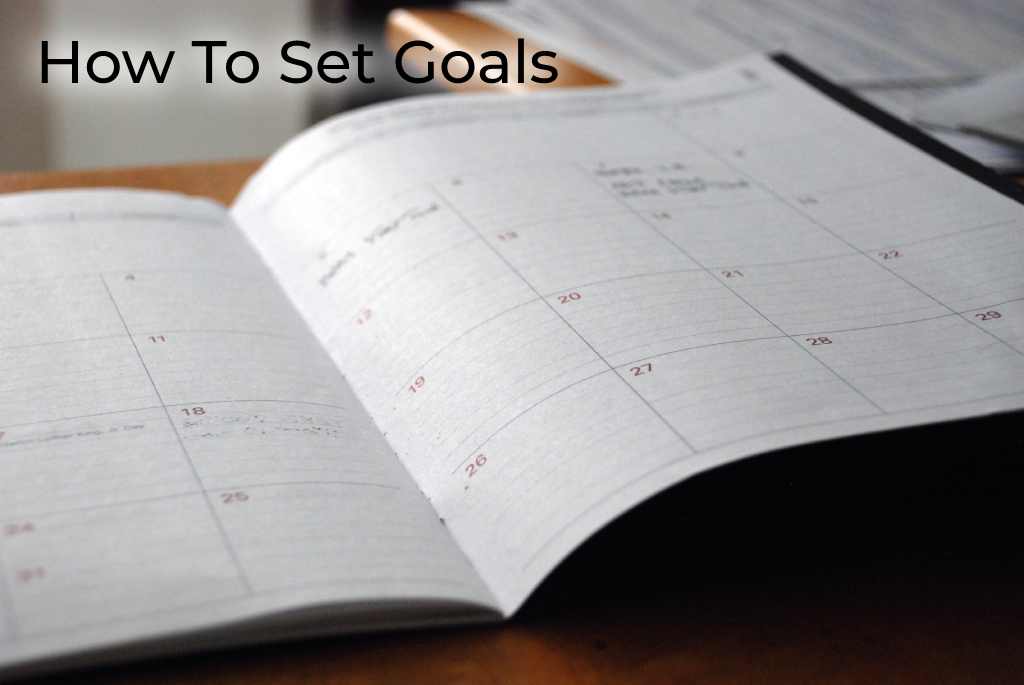 "Many are the plans in a person's heart, but it is the LORD's purpose that prevails."
– Proverbs 16:21 [NIV]
"Commit to the LORD whatever you do, and he will establish your plans."
– Proverbs 16:3 [NIV]
"Plans fail for lack of counsel, but with many advisers, they succeed."
– Proverbs 15:22 [NIV]
"The plans of the diligent lead to profit as surely as haste leads to poverty."
– Proverbs 21:5 [NIV]
In a previous blog post of mine, I mentioned how you could start over again, but in this post, I want to share how to set goals and why goal setting is essential. I'm sure you have made your new year's resolution(s) already. Research has shown that over 90 percent of people don't follow through on their resolutions. People make a goal and just let it sit, and we wonder why our lives don't change for the better.
Setting goals is good because it shows that you are taking life seriously and that you are letting God know that you want to do more good on this side of heaven. Setting goals is telling God that you expect things from Him, but it's essential that we do not idolize our goals. Ambition is excellent when used in a godly way, but it can be dangerous when used in an ungodly way, i.e., selfish ambition.
"Do nothing from selfish ambition or conceit, but in humility count others more significant than yourselves. Let each of you look not only to his own interests, but also to the interests of others."
– Philippians 2:3-4 [ESV]
"But if you have bitter jealousy and selfish ambition in your hearts, do not boast and be false to the truth. 15 This is not the wisdom that comes down from above, but is earthly, unspiritual, demonic. 16 For where jealousy and selfish ambition exist, there will be disorder and every vile practice."
– James 3:14-16 [ESV]
How to set goals in a way that honors God? The first step is to write down the big goals you want to accomplish this year. Step two is to figure out the required steps you need to accomplish your goals. The next step is to analyze your goals and to see how if you think it's worth keeping. Step four is to follow through with your goals by taking action.
If there's a goal you feel the Holy Spirit is leading you to change then change it, but having a do whatever it takes mindset will separate you from the pack. I hope you all who are reading this have a prosperous new year.