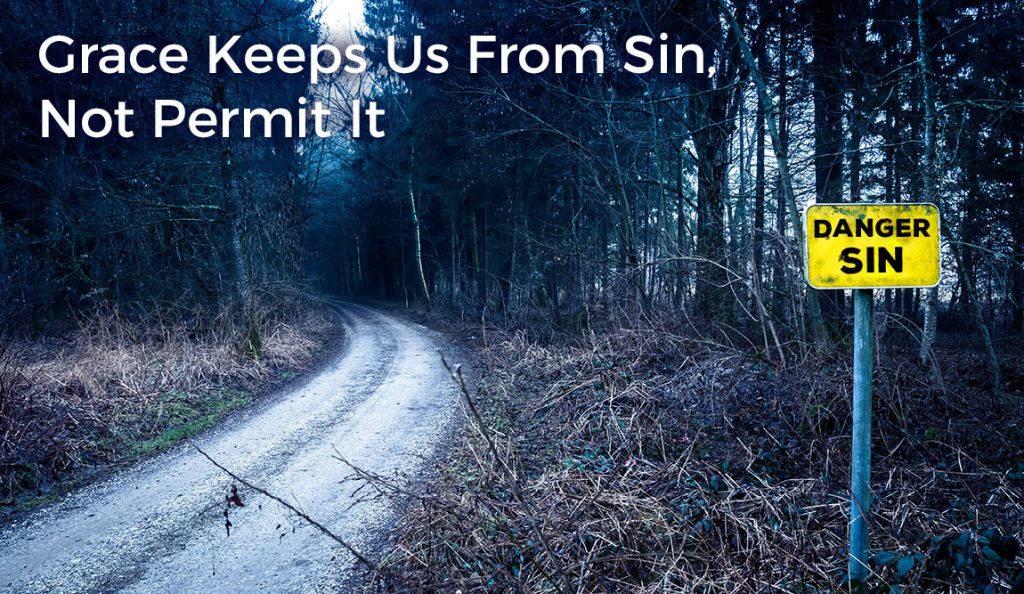 "What shall we say then? Shall we continue in sin that grace may abound? Certainly not! How shall we who died to sin live any longer in it? Or do you not know that as many of us as were baptized into Christ Jesus were baptized into His death? Therefore we were buried with Him through baptism into death, that just as Christ was raised from the dead by the glory of the Father, even so we also should walk in newness of life."
– Romans 6:1-4 [NKJV]
Paul is saying; Grace is not a permission to sin. We shouldn't want to sin because of the goodness of Jesus Christ. We will still sin because of our sinful nature, but we will feel that guilt if we do sin. Grace is not just a get out of jail free card, but it's the power that changes us from sinners to saints. Without grace, we wouldn't change. Just hearing about Hell isn't enough and just hearing about grace isn't enough; both need to be taught.
Let's not frustrate God's grace, but rather enjoy it by being thankful and spending time in His Word.