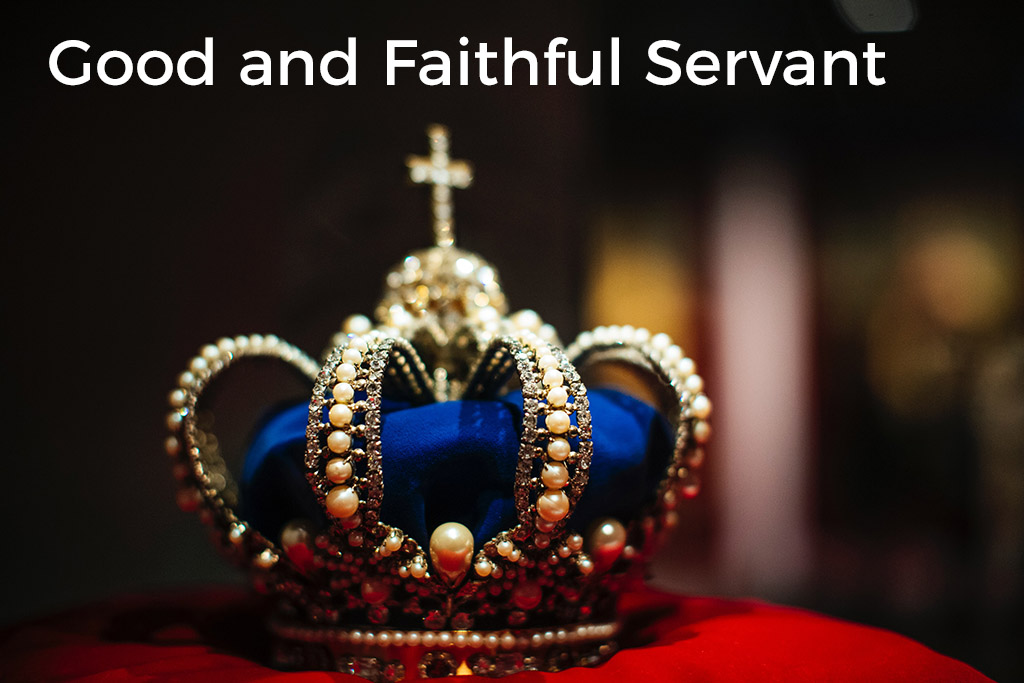 How do we rest when this world is so busy? The answer is quite simple yet hard to implement at times. But while we "stay" busy, we "remain" in Him. It doesn't necessarily mean we are less busy but more "intentionally" focused on the work of the Lord.
Colossians 3:23-24, "Whatever you do, work at it with all your heart, as working for the Lord, not for human masters, since you know that you will receive an inheritance from the Lord as a reward. It is the Lord Christ you are serving" [NIV].
Romans 12:1, "Christian brothers, I ask you from my heart to give your bodies to God because of His loving-kindness to us. Let your bodies be a living and holy gift given to God. He is pleased with this kind of gift. This is the true worship that you should give Him" [NLV].
Remember, you work for the Lord and not for human approval but the Lord's approval. It's hard sometimes to keep this mindset but never forget that great will be your reward in Heaven for doing so!
1 Corinthians 3:10-15, "By the grace God has given me, I laid a foundation as a wise builder, and someone else is building on it. But each one should build with care. For no one can lay any foundation other than the one already laid, which is Jesus Christ. If anyone builds on this foundation using gold, silver, costly stones, wood, hay or straw, their work will be shown for what it is, because the Day will bring it to light. It will be revealed with fire, and the fire will test the quality of each person's work. If what has been built survives, the builder will receive a reward. If it is burned up, the builder will suffer loss but yet will be saved—even though only as one escaping through the flames" [NIV].
Don't you want to get all the Lord has in store for you? But most importantly, don't you want to know you honored and pleased the Lord with how you loved others and used the gifts He has given you? I long to hear the words, "Well done, good and faithful servant!" (Matthew 25:23 NIV).