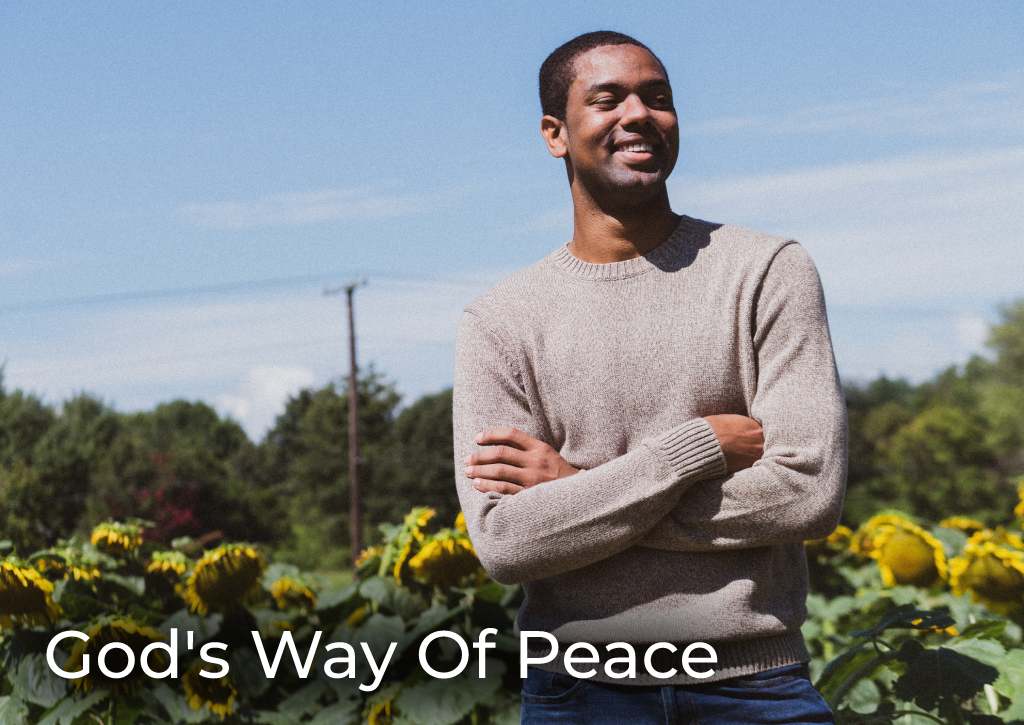 In the book of Philippians 4:7, the apostle Paul writes about a peace that surpasses all understanding, a peace that can only be found in God. This peace differs from the temporary peace that the world can offer us. It is a peace that is grounded in the knowledge and trust of God's character and promises.
God's version of peace is not the absence of conflict or hardship but rather the presence of calmness, assurance, and trust, even in the midst of difficult circumstances. It is a peace that transcends human comprehension and logic. This means that even when things don't make sense to us or when we cannot see a way out of a difficult situation, we can still have peace because we know that God is in total control.
In the Old Testament, God was often referred to as the "God of peace." He was the source of peace between individuals, families, and nations. In the New Testament, Jesus is referred to as the "Prince of Peace" in Isaiah 9:6, and he promised his disciples that he would leave them with a peace that the world could not give. This is the peace that Paul talks about in Philippians 4:7.
So how do we experience this peace that surpasses all understanding? Paul tells us that it comes through prayer and supplication, with thanksgiving. We must bring our requests and concerns to God in prayer, trusting that He hears us and cares for us. We must also thank Him for all that He has already done in our lives, recognizing His faithfulness and goodness.
Additionally, we must fix our minds on things that are true, noble, right, pure, lovely, admirable, excellent, and praiseworthy, as Paul writes in Philippians 4:8. By focusing on these things, we can renew our minds and guard against negative and anxious thoughts.
It is important to note that experiencing God's peace does not mean we will never face trials or difficulties. In fact, Jesus warned his disciples that in this world, they would have trouble, but He also encouraged them to take heart because He had overcome the world. When we face trials, we can cling to God's promises and trust that He is working all things together for our good.
To sum it up, God's version of peace depends not on our circumstances but on our relationship with Him. When we trust in Him and fix our minds on what is true and good, we can experience a peace that surpasses all understanding, a peace that the world cannot give. Let us then turn to Him in prayer, trusting that He will provide us with the peace that we need to face whatever challenges may come our way.