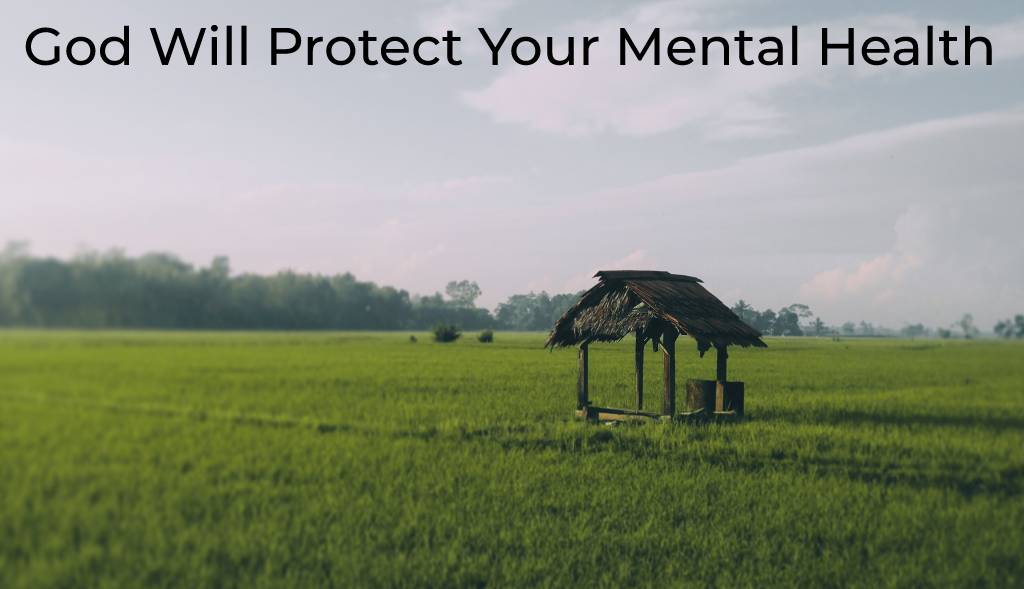 Mental health has become a hot conversation in the past decade. Many Christians are more open to talk about anxiety, depression, and being bipolar than ever before. This world has put so much stress and turmoil on people's lives; many believers take medication to calm themselves down (for the record, I'm not against medication; I take meds myself). Medication is helpful but only can put a figurative band-aid on a wound. God can only permanently heal your disorder.
"Jesus answered, 'Everyone who drinks this water will be thirsty again, but whoever drinks the water I give them will never thirst. Indeed, the water I give them will become in them a spring of water welling up to eternal life.'"
– John 4:13-14 [NLT]
Just like Jesus gave the Samaritan woman water that will make her completed, He can do the same for you. That water is the Gospel. The Gospel isn't just for unbelievers but for long-time Christians because we daily have to fight our flesh, and the word must be penetrated in our hearts.