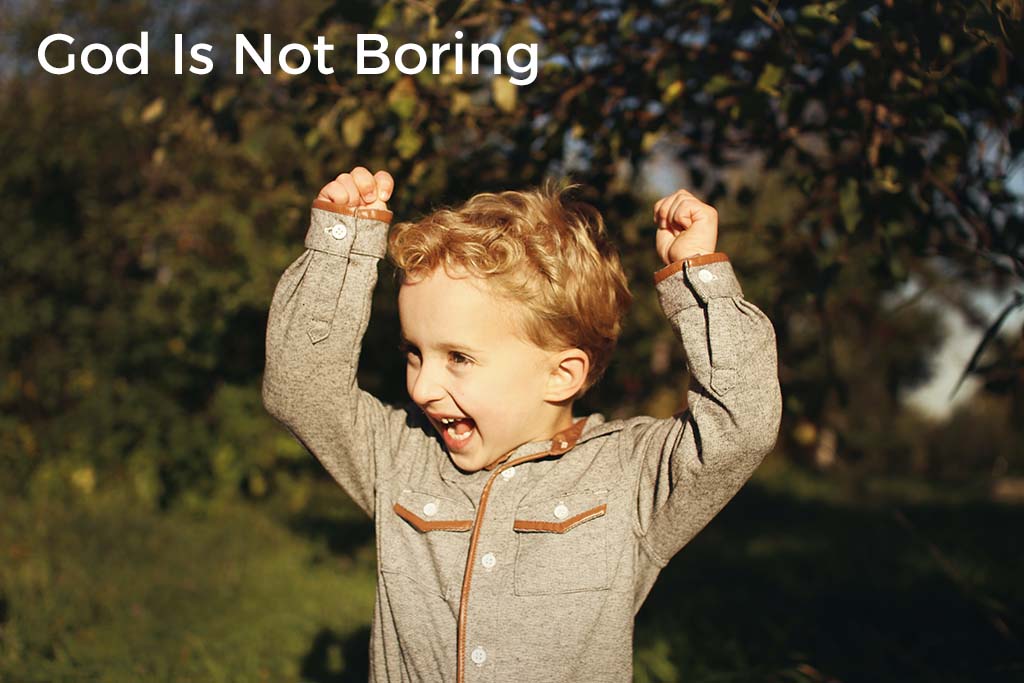 Christians like to put God in a box, but when you look at the Scriptures, God did many things that went against the norm. Jesus turned water into wine; God made bread fall out of the sky; God used a boy to feed 5,000 men, etc. God is the furthest thing from a dull and predictable Deity.
A lot of Christians don't get to experience the supernatural from God because they are stuck in their view on what God can and cannot do. A lot of reformed Christians like to remove the supernatural aspects of God, but nowhere in the bible did God say He will stop doing miracles. God's thoughts aren't ours. God has certain principles on how He operates, but He's not a formulaic God. When our hearts are ready to receive His blessings, then that's when the supernatural starts happening.
"For my thoughts are not your thoughts,
neither are your ways my ways,"
declares the Lord.
"As the heavens are higher than the earth,
so are my ways higher than your ways
and my thoughts than your thoughts."
– Isaiah 55:8-9 [NIV]
"And the angel said to her, 'Do not be afraid, Mary, for you have found favor with God. And behold, you will conceive in your womb and bear a son, and you shall call his name Jesus. He will be great and will be called the Son of the Most High. And the Lord God will give to him the throne of his father David, and he will reign over the house of Jacob forever, and of his Kingdom there will be no end.'
And Mary said to the angel, 'How will this be, since I am a virgin?'
And the angel answered her, 'The Holy Spirit will come upon you, and the power of the Most High will overshadow you; therefore the child to be born[e] will be called holy—the Son of God. And behold, your relative Elizabeth in her old age has also conceived a son, and this is the sixth month with her who was called barren. For nothing will be impossible with God.' And Mary said, 'Behold, I am the servant of the Lord; let it be to me according to your word.' And the angel departed from her."
– Luke 1:30-38 [ESV]
There are no limits with God.