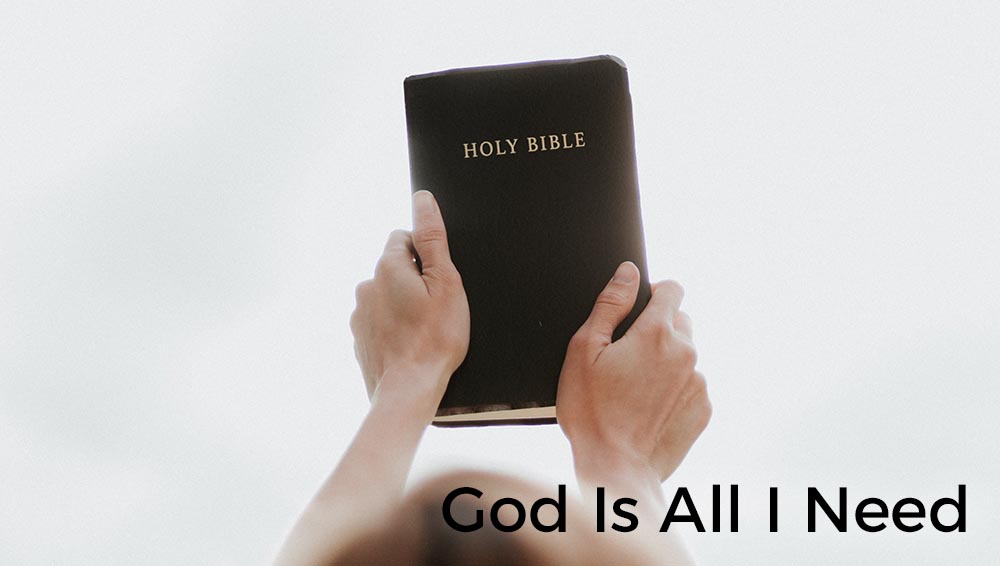 "The Lord is my shepherd; I have all that I need."
– Psalms 23:1 [NLT]
We all have needs in our life, but God is our Source while the things on this Earth is our resource.
God will ultimately prove us with the things we need when we trust in Him.
God is saying, "I'm right here," but so often, we depend on things rather than The Creator Of Things.
God is saying to us, "Who is your daddy?"
Nothing can separate us from God's love; even though He may feel distant, God is with us always.
We all have basic needs such as food, water, clothing, shelter.
God wants us to make a living but not be so self-reliant that we don't seek His Will.
When you trust God as your father, then you'll see and feel God's love more deeply.