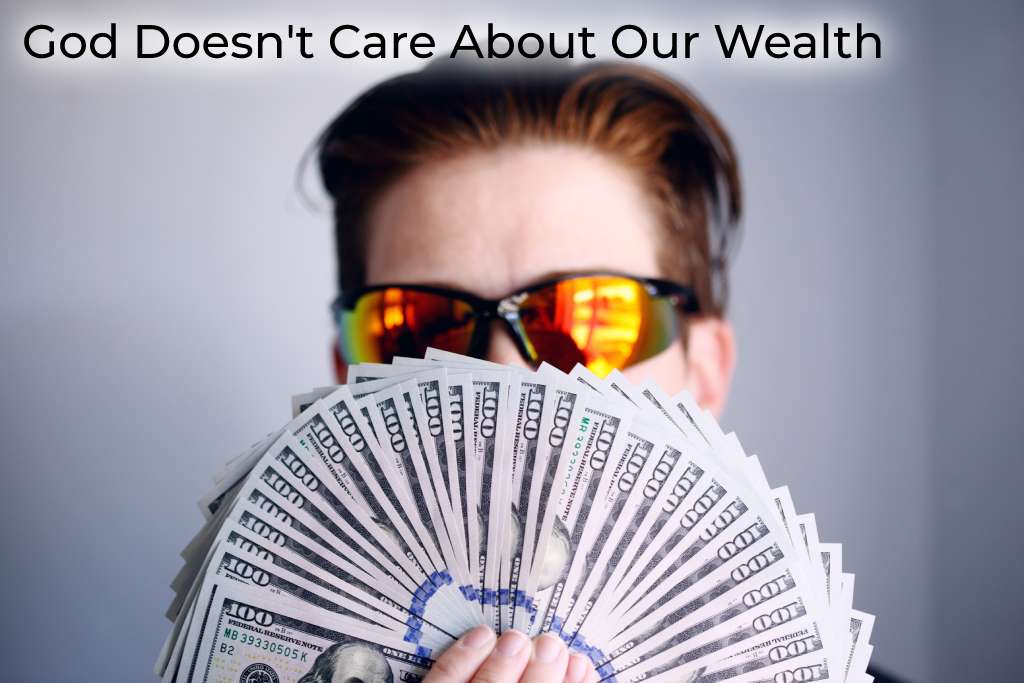 "The rich and poor have this in common:
The LORD made them both."
– Proverbs 22:2 [NLT]
In God, there's no rich nor poor. The world checks your bank account, but God checks your heart. God doesn't care about how much you have, but He cares about how you steward your money. God will give you all needs when you trust in Him. The world trust in their wallet, but a Godly man will put his faith in The One above.