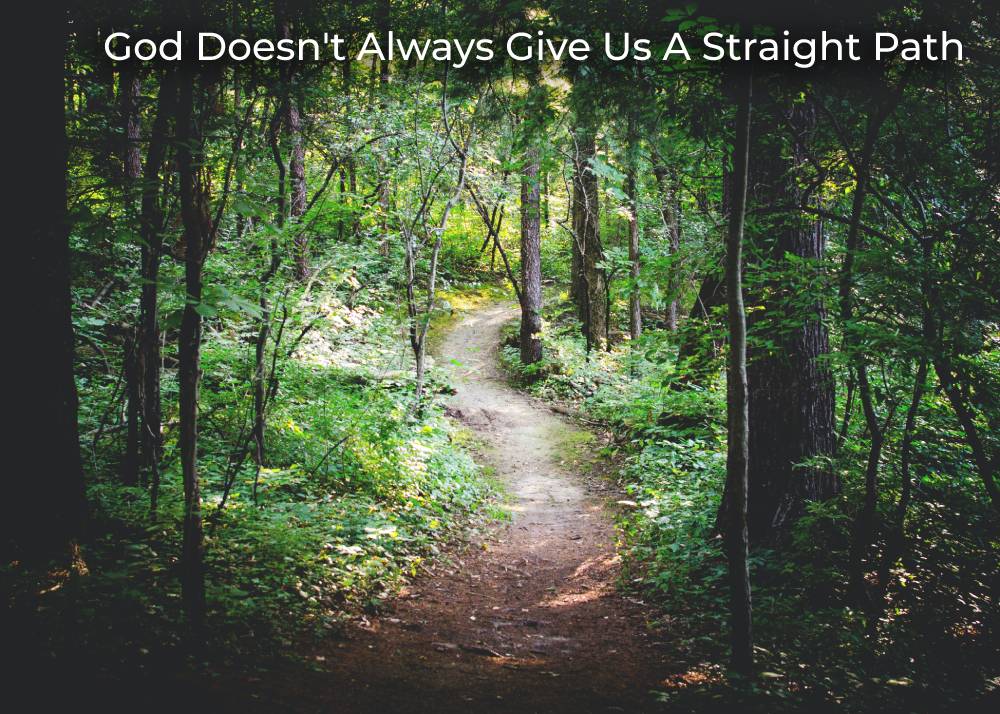 "For I know the thoughts that I think toward you, saith the LORD, thoughts of peace, and not of evil, to give you an expected end."
– Jeremiah 29:11 KJV
The past few days were some of the most emotional times of my life. I had to say goodbye to a place I called home for 13 months and was forced to move back to North Carolina. It was heartbreaking having to leave Jacksonville even though I had done it once before. I was growing so much spiritually in Jacksonville and was just getting the hang of my big church over there. I have moved back and forth between North Carolina and Florida four times within the last two years.
I really didn't plan on moving again; I was hoping I could live with a friend until things got better, but no one could help me, so my only option was to leave Florida once again. I now live in Clayton, North Carolina (just outside of Raleigh) with my cousin.
The big deciding factor for me moving back to North Carolina was the conversation I had with my friend Andrew last Sunday about finding God's will. He said, "ultimately, everything we do is in God's will." He also said, "I don't think it's God's will for you to be homeless." God gives us wisdom to my good choices, and even though I have been praying for God to lead me on finding a job sometimes, He'll let us pick and choose. All my friends agreed that moving back to North Carolina was the best decision.
When I announced that I was moving back to NC on Facebook, a lady from my church mentioned how God doesn't always give us a straight path in life. It made me think of the children of Israel. The Israelites had to endure the wilderness for a period before getting to the promised land. My path in life hasn't been straight, but I know God has a purpose for me.
Life will throw curves at us, but in Christ, we will always win in Jesus.
"And we know that all things work together for good to them that love God, to them who are the called according to his purpose."
– Romans 8:28 KJV