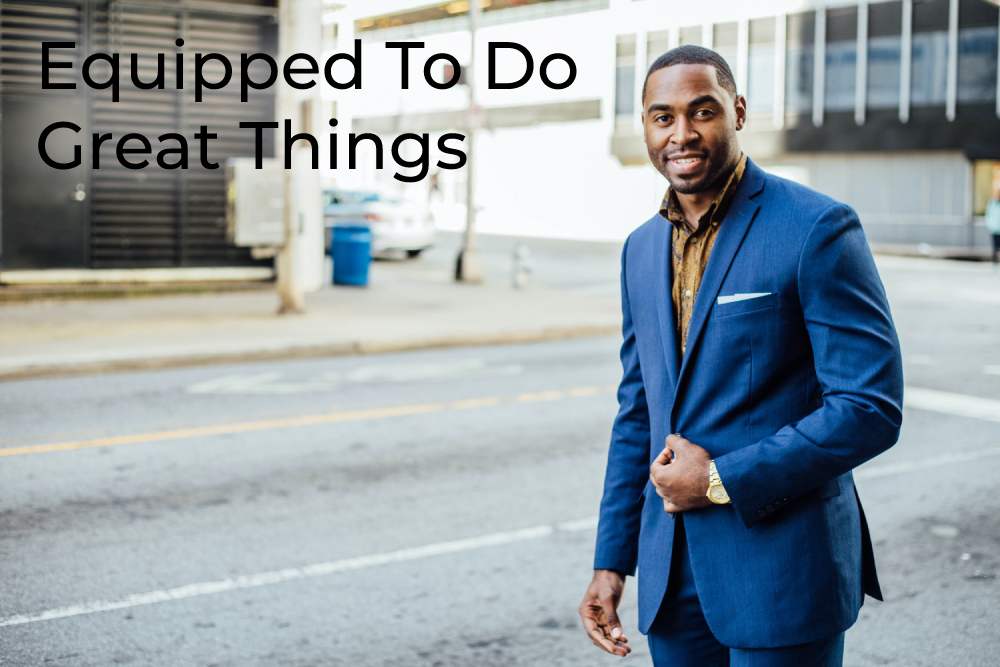 God will never tell us to do something that He won't prepare us for. God always has a way of teaching us and equipping us in doing whatever He called us to do.
"God will make this happen, for he who calls you is faithful."
1 Thessalonians 5:24 NLT
God won't leave us hanging. He won't leave us guessing. God will give us tools in how we are able to accomplish what He has called us to accomplish.
When God called Moses to lead Israel out of slavery, he didn't have the skills to lead a nation, but God gave Moses instructions on how to deal with a nation. Moses had a speech problem, but God didn't leave Moses high and dry. In the last 40 years of his life, Moses was able to create one of the biggest impacts in the Old Testament.
When God calls us, we may not know all the ends and outs of how it will work, but we obey anyway. Obeying the calling God has on your life is the wisest thing we can do as believers. It may be scary at first, but God won't let us down.
"Study this Book of Instruction continually. Meditate on it day and night so you will be sure to obey everything written in it. Only then will you prosper and succeed in all you do. This is my command—be strong and courageous! Do not be afraid or discouraged. For the Lord your God is with you wherever you go."
Joshua 1:8-9 NLT