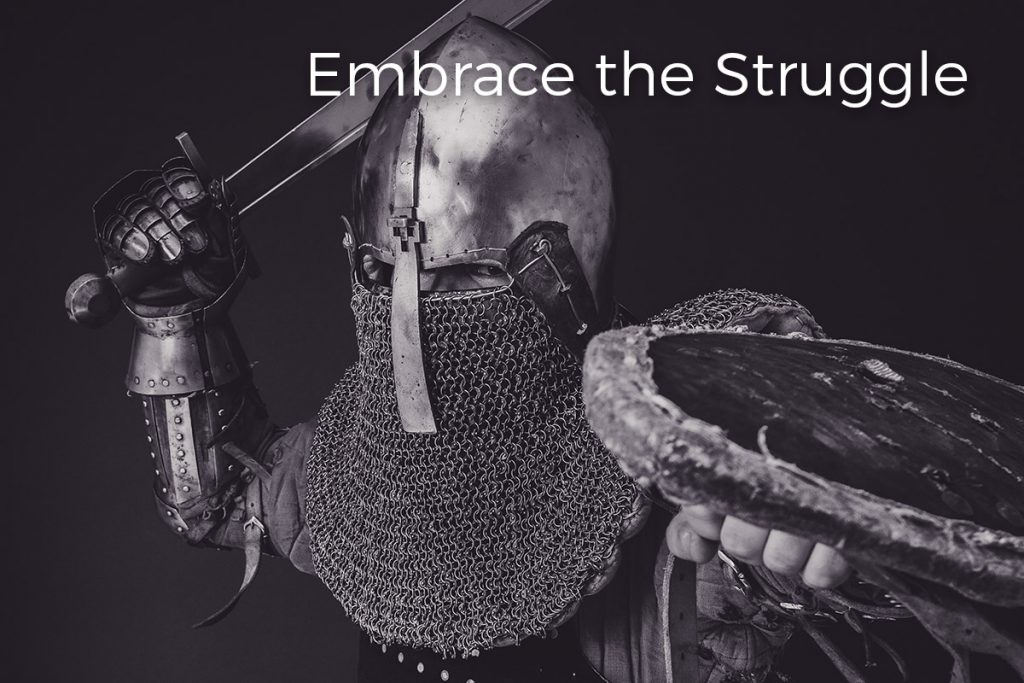 Have you ever been in the midst of the most depressing, exhausting, unrelenting season of your life, and it never seems to end? Did you ever go through death, joblessness, sickness, financial difficulties, divorce, heartache, or several other issues that can change the course of your life?
Well, who hasn't?
If you find yourself in that situation, I advise you to think differently…Don't give up, brothers and sisters. Keep pressing on. Why? Because the tough times teach us about life. Guys, we WILL endure brutal suffering, hardships, trials, and disappointments in our lives. God's Word promises that! And we should rejoice in that…
Yep, you heard that right. Rejoice!
"Not only so, but we also glory in our sufferings, because we know that suffering produces perseverance; perseverance, character; and character, hope. And hope does not put us to shame, because God's love has been poured out into our hearts through the Holy Spirit, who has been given to us." – Romans 5:3-5 [NIV]

"Consider it pure joy, my brothers and sisters, whenever you face trials of many kinds, because you know that the testing of your faith produces perseverance. Let perseverance finish its work so that you may be mature and complete, not lacking anything." – James 1:2-4 [NIV]
EMBRACE the suffering, and grab ahold of the hand of Jesus. When things get too tough and too exhausting for you, that is when He does His best work in you! Get excited and jump into it knowing that God will sustain you. Get EXCITED about the battle, and count on our Lord to carry you through.
FIGHT! Advance in the name of the Lord Jesus Christ. Let's storm the gates of Hell daily…RAK CHAZAK AMATS! I love you guys!