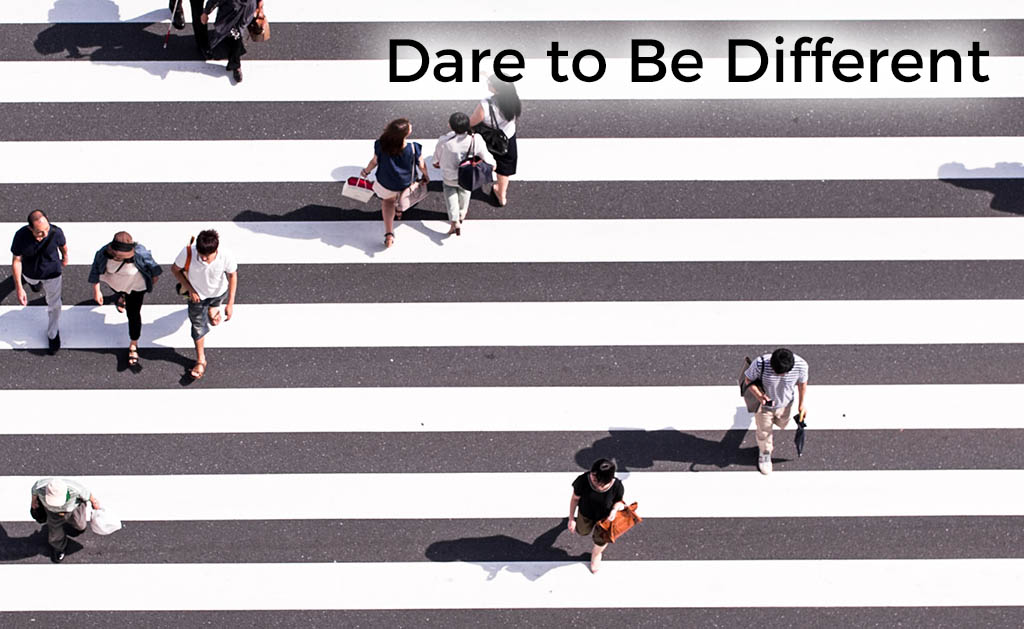 "But you are a chosen generation, a royal priesthood, a holy nation, His own special people, that you may proclaim the praises of Him who called you out of darkness into His marvelous light;"
– 1 Peter 2:9 [NKJV]
As children of God, we are made to be different. We are cut from another cloth. The world is not going to understand everything we do. The world is not going to comprehend why we smile when things go wrong, or why we are we able to have peace with our enemies.
We aren't flawless human beings, but we are transformed by the Holy Spirit. What makes us different from the world isn't because we go to church, but is by how we live outside the four walls. To win people on the outside we must show them Godly character by living differently than those in the world. We are to live lives that are set apart, characterized by the fruit of the Spirit (Galatians 5:22-23), a pursuit of holiness (1 Peter 1:16), and with rejoicing in God even when going through struggles (Philippians 4:4, James 1:2)