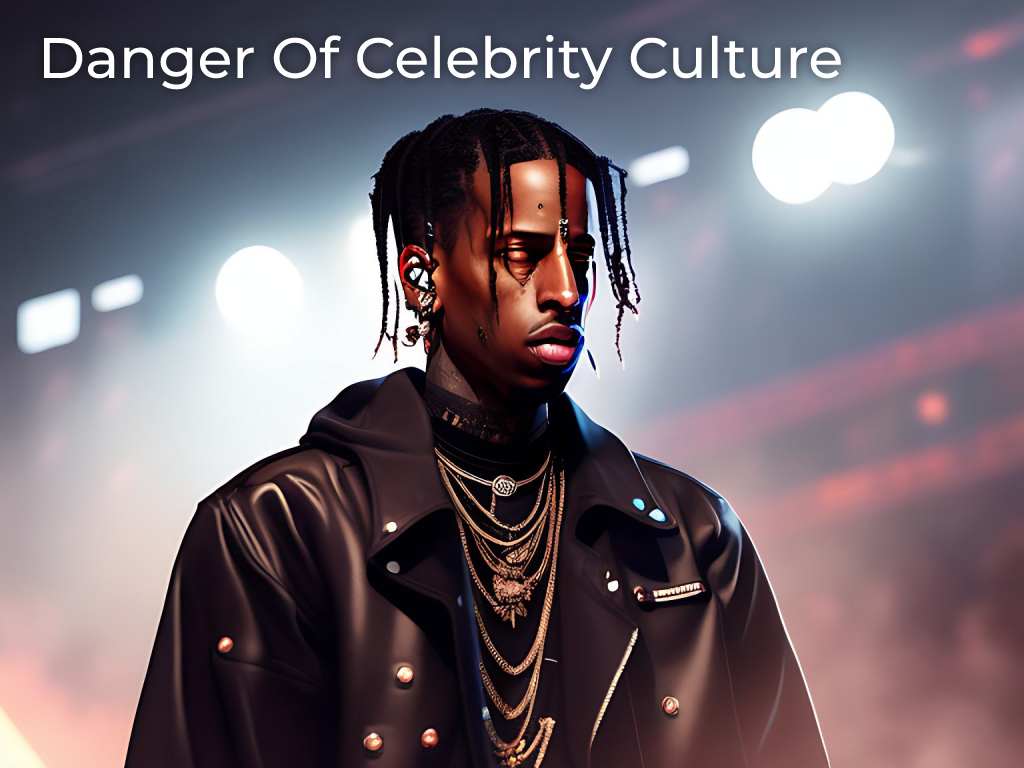 I read the news the other day that eight people died at a rap concert in Houston. The rapper they went to see is Travis Scott. Travis Scott is a hip-hop artist who is the boyfriend of Kylie Jenner, one of the Kardashian girls. His concert was rowdy, unorganized, and very violent. Travis has a long history of enabling and exciting violence and other forms of harm at his shows.
One thing we can take away from this tragedy is how dangerous it is to worship a celebrity or, for that matter, anyone. Travis is a charismatic rapper. His rap shows are like heavy metal concerts. He makes his audience rage, and he will curse his fans out if they don't rage loud enough. Kids look up to this man as a god in the music world, but after this incident, they view him differently.
Having fame and fortune has its downsides. One of those downsides is a lack of empathy. Travis showed a complete lack of empathy when he saw his fans passing out and dying at his show. Travis is an example of how the love of money is the root of all evil. Travis will stop performing if someone takes off his shoe but not stop when he sees people are getting injured at his shows. We all want to be known for something great, but it shouldn't be at the expense of ruining someone else's life.
"But godliness with contentment is great gain. For we brought nothing into the world, and we can take nothing out of it. 8 But if we have food and clothing, we will be content with that. Those who want to get rich fall into temptation and a trap and into many foolish and harmful desires that plunge people into ruin and destruction. For the love of money is a root of all kinds of evil. Some people, eager for money, have wandered from the faith and pierced themselves with many griefs."
– 1 Timothy 6:6-10 [NIV]