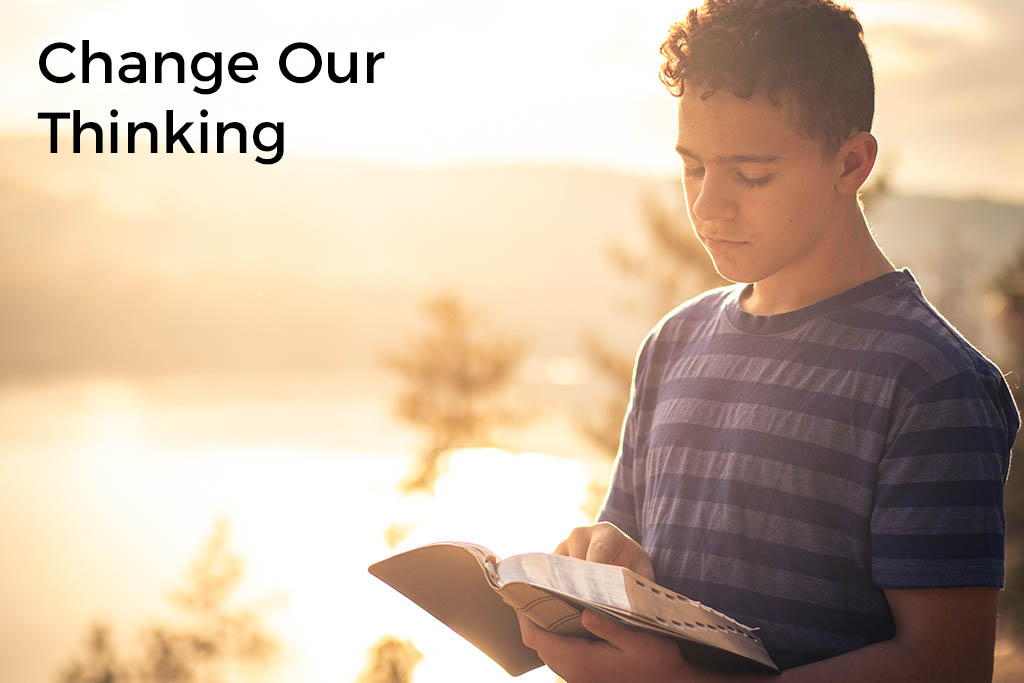 "I beseech you therefore, brethren, by the mercies of God, that you present your bodies a living sacrifice, holy, acceptable to God, which is your reasonable service. And do not be conformed to this world, but be transformed by the renewing of your mind, that you may prove what is that good and acceptable and perfect will of God."
– Romans 12:1-2 [NKJV]
To live a life that's acceptable to God, we have to change our thinking. When we have "stinking thinking," we will have stinking living. Our thoughts are what determine our actions, we will do right when we think right. To live a transformed life we must concentrate on the things of God, and distance ourselves from the things of the world.
"Finally, brothers, whatever is true, whatever is honorable, whatever is just, whatever is pure, whatever is lovely, whatever is commendable, if there is any excellence, if there is anything worthy of praise, think about these things. What you have learned and received and heard and seen in me—practice these things, and the God of peace will be with you."
– Philippians 4:8-9 [ESV]