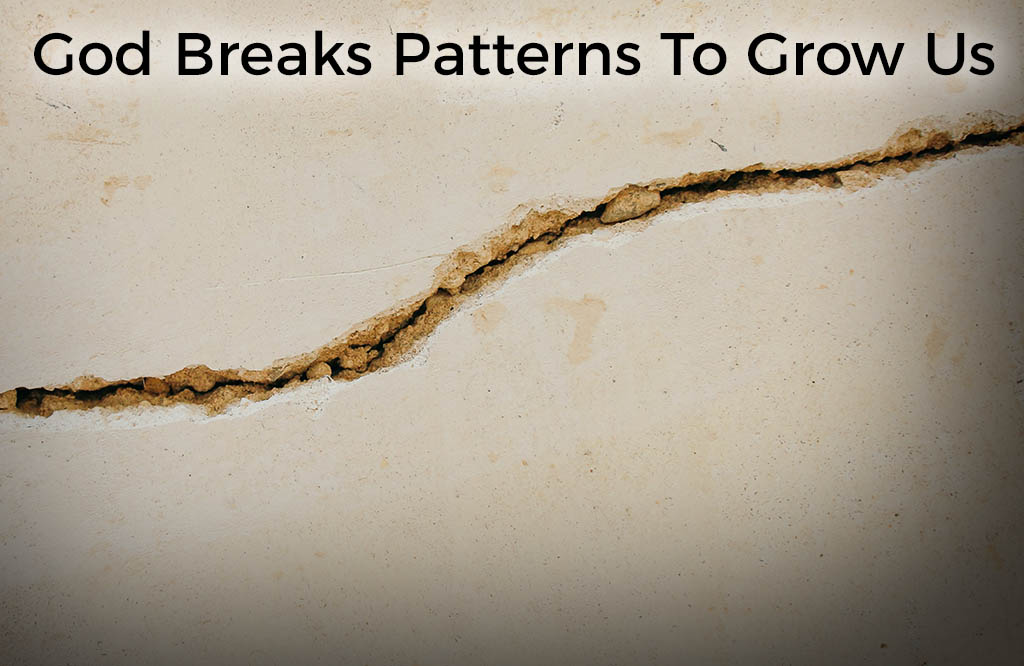 Life isn't a straight line. It certainly hasn't been for me, at least. I have already been talking about how I have moved from house to house in a two-year period. I'm starting to see that God is using my setback, to set me up for my big breakthrough. I have been back in North Carolina for over two weeks, and I have already been making ten times the money I was making in Florida as a freelancer, and I've gotten my first 5-star review on Fiverr. I'm more relaxed but productive at the same time.
Joesph was someone who dealt with many setbacks in his life. He was cast into slavery by his brothers, worked his way up to serving in a gorgeous, royal palace before being falsely accused of rape, went to prison, but eventually became Pharoah's right-hand man and help Eygpt during the famine. Joesph was viewed as a man of dreams, but he was tested, so when he got the position of power, he didn't let his ego get in his head.
Joseph didn't live the ordinary expected life, but God is not an ordinary God. He creates laws and principles to shows us His authority, but for His children, He does the supernatural to help us see His true power.