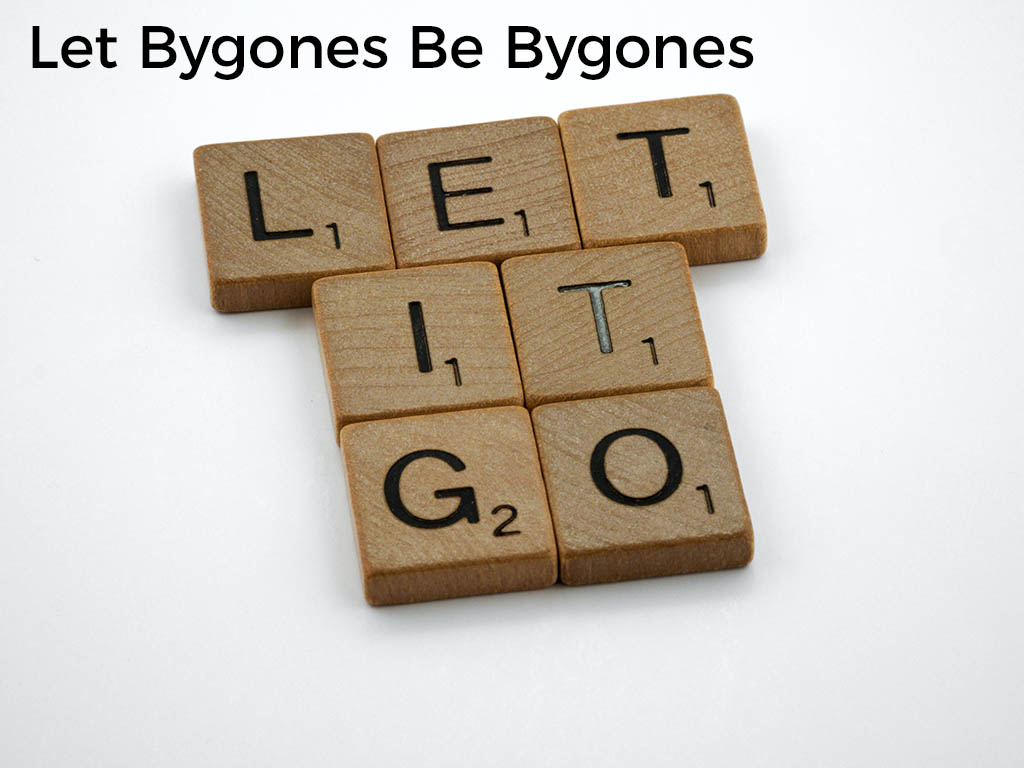 This past week has been a test of Faith for me. I have quite a sizeable Tiktok following (Tiktok is a popular social media app that kids use these days), and one of my followers called me horrible things online. I was being accused of being a child predator. He made me so angry, and I really just wanted him to suffer!  But then I had to remember when Jesus talked about forgiveness.
"You have heard that it was said, 'Love your neighbor and hate your enemy.' But I tell you, love your enemies and pray for those who persecute you, that you may be children of your Father in heaven. He causes his sun to rise on the evil and the good and sends rain on the righteous and the unrighteous. If you love those who love you, what reward will you get? Are not even the tax collectors doing that? And if you greet only your own people, what are you doing more than others? Do not even pagans do that? Be perfect, therefore, as your heavenly Father is perfect."
– Matthew 5:43-48 [NIV]
Forgiveness is hard but necessary. We can't move forward in life if we don't forgive the people who hurt us. I'm not saying you guys have to be friends or even be on speaking terms, but forgiving them means letting go. Letting go is all about not letting their hurt control you. You will still remember what they did to you, but it won't cause you to be angry at that person. Be the bigger person by forgiving those who hurt you, no matter how severe the pain was.