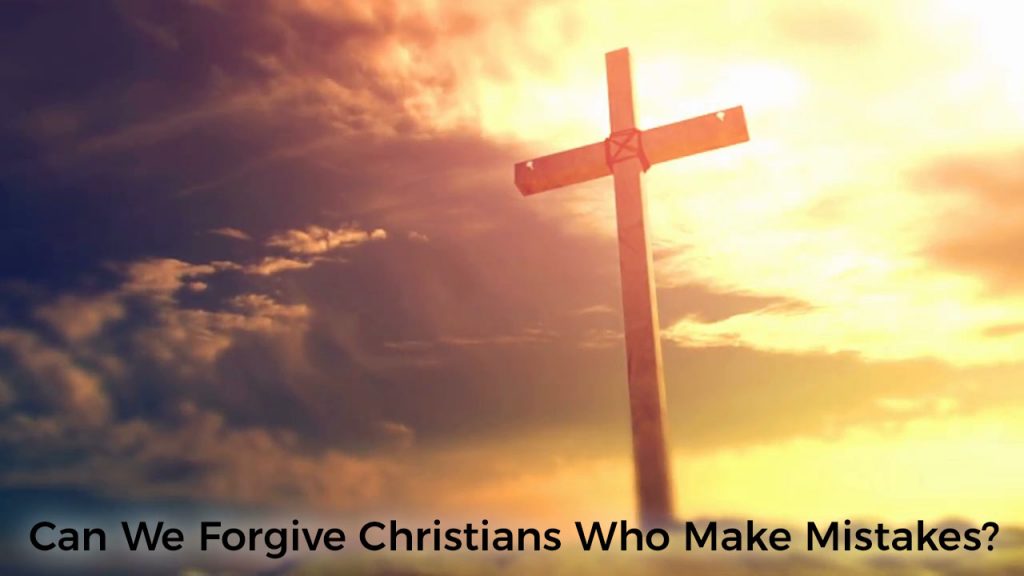 God is there all the time for you! Just look at the story of Jonah. He disobeyed, but God still took him out of the belly of the fish!
You may have been disobedient to God, but if you know Jesus as your savior, He will never leave you.
Romans 15:15-17 NIV says, "Nor can the gift of God be compared with the result of one man's sin: The judgment followed one sin and brought condemnation, but the gift followed many trespasses and brought justification. For if, by the trespass of the one man, death reigned through that one man; how much more will those who receive God's abundant provision of grace and of the gift of righteousness reign in life through the one man, Jesus Christ!"
This scripture isn't saying because of God's grace and mercy, we continue to sin, but instead, we have the freedom to let go of condemnation because of what Jesus has done for us! We are made just through Him!
Even as Christians, we have less than desirable days at times. Like all people, we get coffee stains on our shirts or have a "bad hair" day. We even make mistakes, intentionally or unintentionally. I remember times I felt tempted to lie about things I felt ashamed about or curse when I stub my toe. But learning from our mistakes is the key, right? The goal of a Christian is to go from "glory to glory" (2 Corinthians 3:18 NASB).
I am transparent to illustrate the point that we need to forgive people, even Christians who make a mistake. God forgave Jonah! Don't be the first one to cast the stone! Is that a speck I see in your eyes?
We all have been willful and rebellious people from time to time. Thank God for His Son to give us a second chance at life! We, of all people, know what it's like to get a second lease on life.
I thank God for His grace. I would not be where I am today with it! The Bible says, "If we confess our sins, he is faithful and just to forgive us our sins and to cleanse us from all unrighteousness." (1 John 1:9 ESV).
I became born-again in 2007, but when I was a baby Christian, I made mistakes that I no longer make now. However, when I was born-again, a new conviction came over my heart to not sin anymore. I still make mistakes from time to time, but according to 1 John 1:9, God was patient and faithful to me, desiring for me to come to be "cleansed from all unrighteousness." And with the conviction of the Holy Spirit, I was redeemed but was able to give every sin to Him with ease. And the goal is to give each sin over to Him continuously. The sooner, the better. And remember, the goal is to become more Christ-like.
A great example of this can be found in Ephesians 4:22-24, "To put off your old self, which belongs to your former manner of life and is corrupt through deceitful desires, and to be renewed in the spirit of your minds, and to put on the new self, created after the likeness of God in true righteousness and holiness." [ESV].
I know He's a loving Papa who just wants a pure relationship with me, and to do so, I need to confess everything to Him. But, He can more than handle it. And not only is this outcome good for Him, but it's also helping me be molded into who He wants me to be.